Experiences Will Be More Popular Than Physical Gifts This Christmas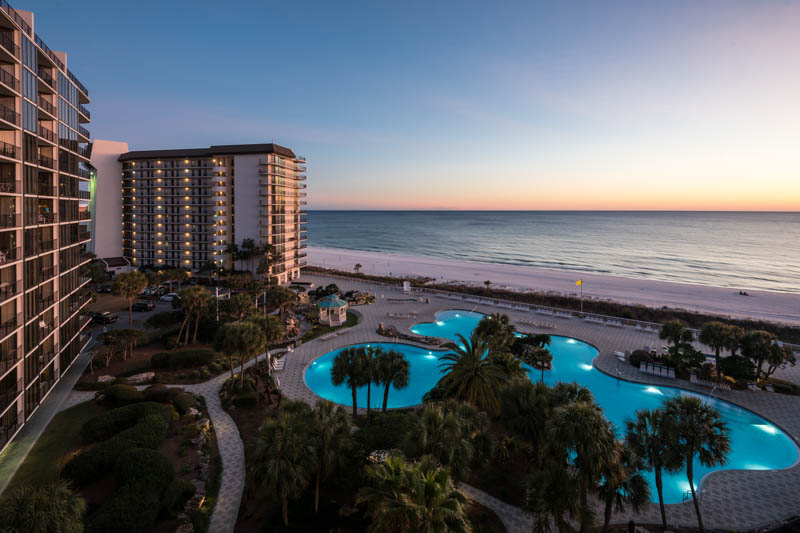 It seems early to start talking about Christmas gifts. But around 30% of Americans have already started shopping, or will start next month. So maybe not . . .
A new poll asked people what they're planning to buy their friends and family for the holidays this year, and also what they're hoping to get. And it looks like EXPERIENCES might be more popular than physical gifts this year.
54% of Americans plan to spend more on experiences than they do on stuff. And the #1 thing we're planning to give people are gifts that create memories, like tickets to concerts or sporting events.
The top thing we want to GET also falls into that category. VACATION-related stuff is #1, including money for flights and hotel rooms.
The top five things we're planning to give this year are: Experiences . . . electronics . . . clothes . . . vacations . . . and jewelry. Home décor, cosmetics, and fitness equipment also made the list.
The list of things we want to get has some overlap. The top five are: Vacation-related things . . . clothes . . . experiences . . . jewelry . . . and home décor.
The poll also found 59% of people would rather go on a big trip this year than have a traditional family get-together at home.
(OnePoll)