WTF Police Borrow Boat to Arrest Man on Stolen Jet Ski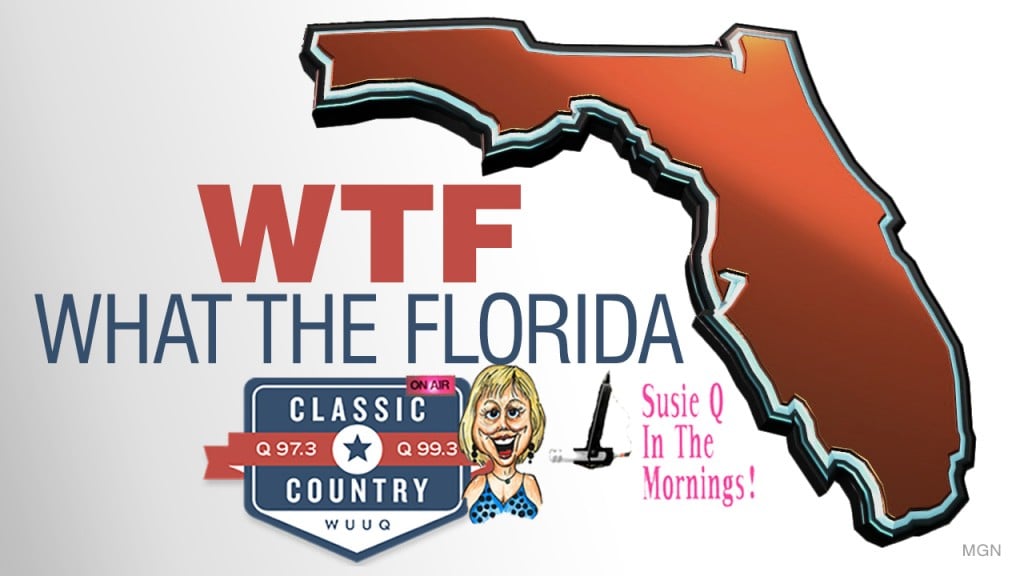 What The Florida – If you were terrified of spiders, you probably wouldn't steal a tarantula.  So it's a little hard to wrap my head around this . . .
Cops in Florida were called to the Intracoastal Waterway on Sunday afternoon, when someone reported that their jet ski had been stolen.
The police arrived on the scene, and spotted the guy floating out in the distance.  The cops needed their own ride, so they borrowed a boat from a family that was preparing to go out on the water.
They pulled up to the guy on the jet ski . . . with their guns drawn . . . and demanded that the guy come to the boat.
He was a 48-year-old man named Ronald Williams.  He didn't know how to operate the jet ski . . . so he was just floating on it . . . and he told the cops that he couldn't get to them, because he also DIDN'T KNOW HOW TO SWIM.
There's video of the arrest, where one cop even said, "So you're gonna take a jet ski and you don't know how to swim?"  The jet ski was returned to its owners.