Eight Halloween-Related Quick Hits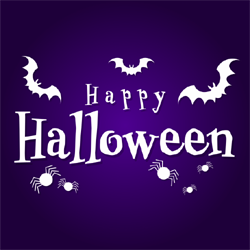 Sunday is Halloween . . . so here are eight Halloween-related stories and stats that are making the rounds.
1. The average retail price of a pumpkin this year was $5.24, which was up 38% from last year. It's unclear why, but we can probably blame it on COVID-19 and the "supply chain issues" like everything else.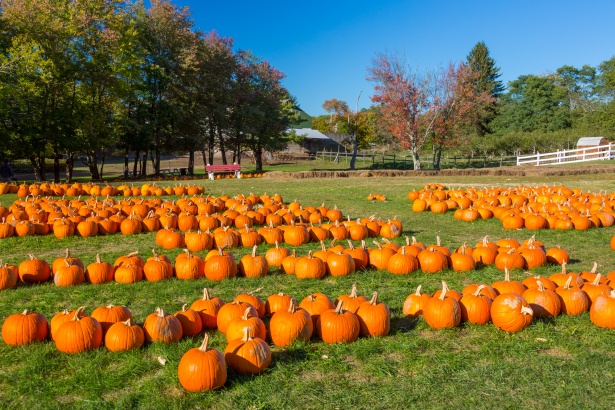 2. An Italian farmer named Stefano Cutrupi broke a world record with a 2,702-pound, 13.9 ounce pumpkin. The previous world record of 2,624 pounds and 9.3 ounces was set in 2016 by a Belgian farmer.
Stefano said that when he saw the weight, quote, "At that moment I knew I had made it. I screamed until I lost my voice." He's probably NOT going to sell it for $5.24.
3. 79% of parents admit to stealing candy from their kids. The other 21% are setting a bad example for their kids by LYING.
4. 20% of Americans will annoy their pets by dressing them up for Halloween. The most popular costumes for pets are: A pumpkin, a hot dog, a superhero, a cat, and a bumble bee. ("Sexy police officer" didn't make the Top Five.)
5. Buzzfeed.com has a poll on what Halloween candies we love and hate . . . and more than 43,000 people claim they LOVE Candy Corn.
6. Kids, if you're looking for a licensed doctor to support your theory that Halloween candy isn't harmful, here's some useful advice from Dr. Ben Levinson, a pediatrician at Nationwide Children's Hospital.
He says, "I generally will tell families most people can eat whatever they want in one day, and that's not going to really harm their health in the long run.
"If we continue eating large amounts of sugar day-after-day, that's when things are going to add up and really affect us in a negative way." (Kids, when quoting him to your parents, that's Dr. Ben Levinson, L-E-V-I-N-S-O-N.) (???)
7. If you're going to play the long game with your candy and you see a white coating on the chocolate, that's the fat rising from the cocoa, and it's still safe to eat. (There's a full rundown on Halloween candy expiration in today's Lifestyles.)
8. Christmas isn't the only holiday where people go WAY over the top with decorations. There's a house in Olmsted Falls, Ohio, that looks like it's being opened up by a GIANT SKELETON. (Here's video.)