Bet You Can't Do This
But why would you want to?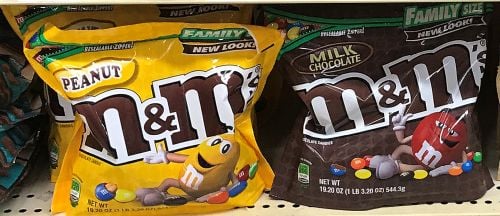 The Pulse
A man from Australia has broken Guinness World Record for making the tallest stack of M&M's when he managed to stack six of the candies on top of one another. Brendan Kelbie, age 22, previously stacked four M&M's in 2020, making him the joint holder of the title. But the record was broken in June 2021 when someone else stacked 5 M&M's, and Kelbie then recaptured the title by stacking six M&M's into a tower that stood for at least 10 seconds at his home in Queensland. He's also broken other records, including most dice stacked into a tower in 30 seconds while blindfolded .