Afternoons with Dale Mitchell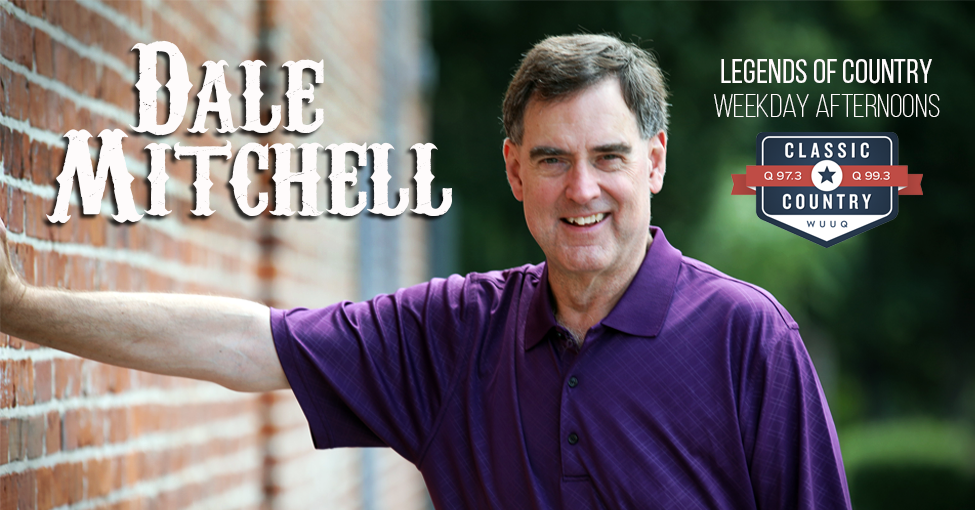 Dale Mitchell is playing all the legends of classic country weekday afternoons on Q-97.3/99.3. Click here to listen live!
And if you know Dale, you know he always has a story. Don't miss Chattanooga Side Tracks, featuring some of the best tales from around the Tennessee Valley. It's available wherever you listen to podcasts. Subscribe now!