WWE Goes To School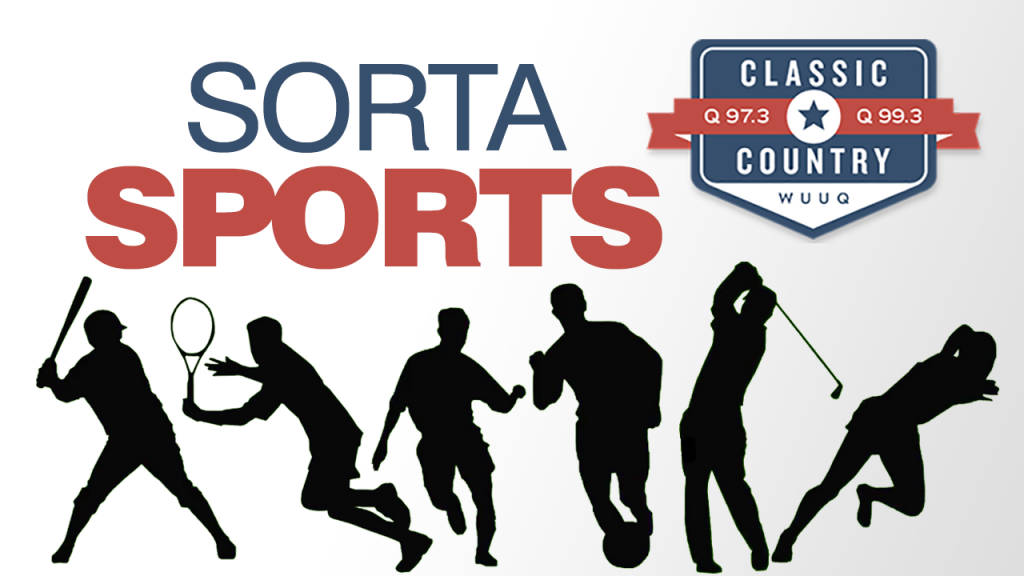 WWE is looking to colleges for their next batch of stars.
The company is holding tryouts for current and recently graduated college athletes during WrestleMania week from March 30th to April 1st at the Dallas Cowboys headquarters in Texas.
The tryout won't have much actual wrestling, since the athletes aren't trained for that, but they will go through athletic evaluations, in-ring technical sessions, interviews and promotional video evaluations.
https://theathletic.com/news/wwe-to-hold-tryout-for-college-athletes-during-wrestlemania-week/4Eie0f5jMeug/