WTF: What the Florida? – Sofa Snake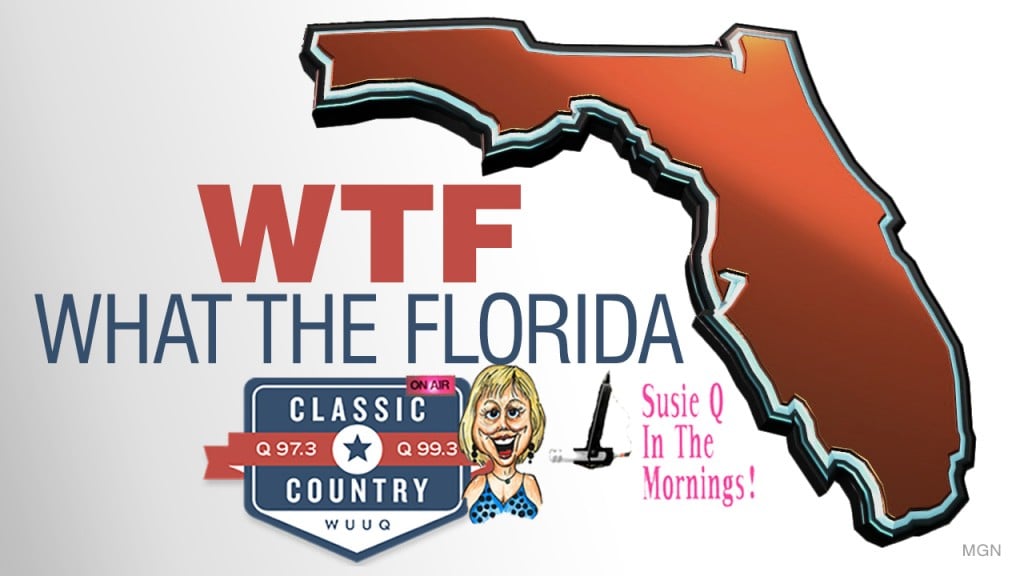 There's no greater nightmare than finding a snake in your toilet, but a Florida man's recent experience comes in at a close second.
The retiree called police after he saw a five-foot boa constrictor in his sofa. Officers responded to the scene and carried the furniture out of the house and safely pulled the snake out. It was then transported to a local pet store. The man told police he had just gotten the couch and believes the slithery intruder may have found its way into a cozy hiding spot during delivery.
View this post on Instagram