WTF – Florida Driver Blames Putin For Speeding
Told Cops He Was 'Freaking Out' Over The Prospect Of Nuclear War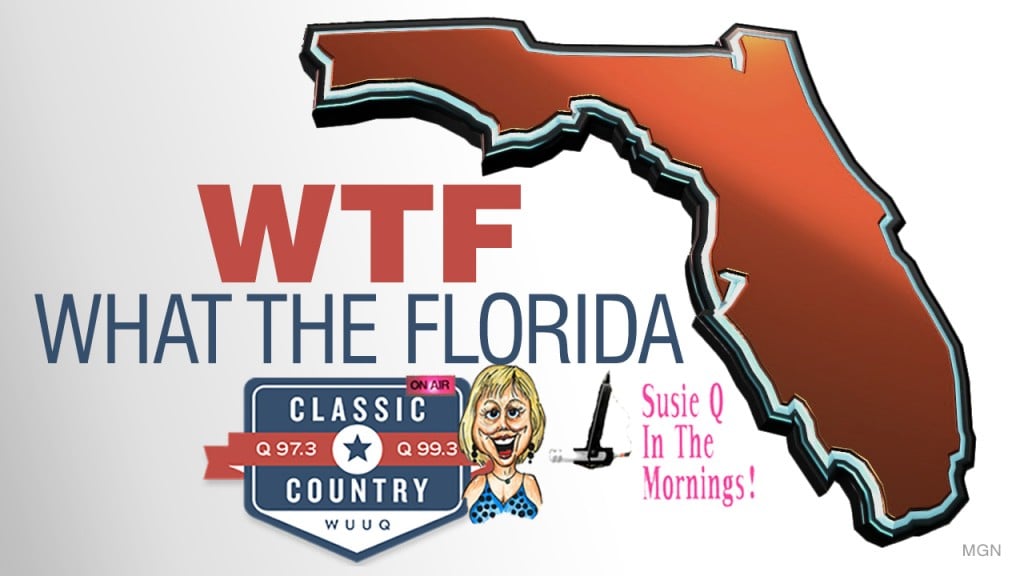 The state of the world has a lot of people upset, but is it an excuse for speeding?
The Flagler County Sheriff' Office in Florida has body cam footage from when an officer pulled over a man in Palm Coast on February 24th for going 50 miles per hour in a 30 mph zone.
The driver told officers, "Tell you the truth, I just found out that Putin is saying he's going to launch nuclear thermal war against the world. I was trying to get back to my house to find out what's going on." He said this after giving a different excuse.
The deputy can be heard saying, "I saw you run a stop sign, make a left turn, and then hop on the gas." No word on if the driver got a ticket.