WOMAN IN UKRAINE SAVING DOGS AND CATS FROM BOMBED CITIES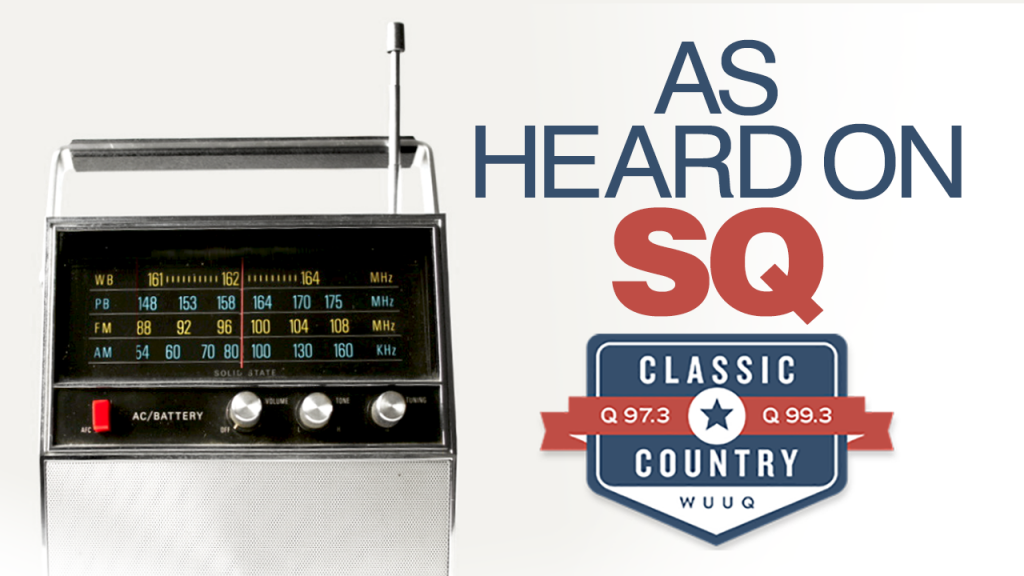 When the Russians invaded Ukraine, many people moved away, trying to escape the violence — and survive. Unfortunately, many also left behind their pets.
One woman — Katya Kurletz — stayed behind and is now leading the efforts to track down stranded pets and transport them to safety in Poland and Romania.
Katya started a charity group called    Transform a Street Dog
 —     and is doing everything she can in the face of danger to help dogs and cats find new homes.
Katya and her team of volunteers have helped to evacuate hundreds of dogs and can certainly use all the help they can get to continue their efforts.