WIillie Nelson's Older Sister, Pianist, Singer Bobbie Dead at 91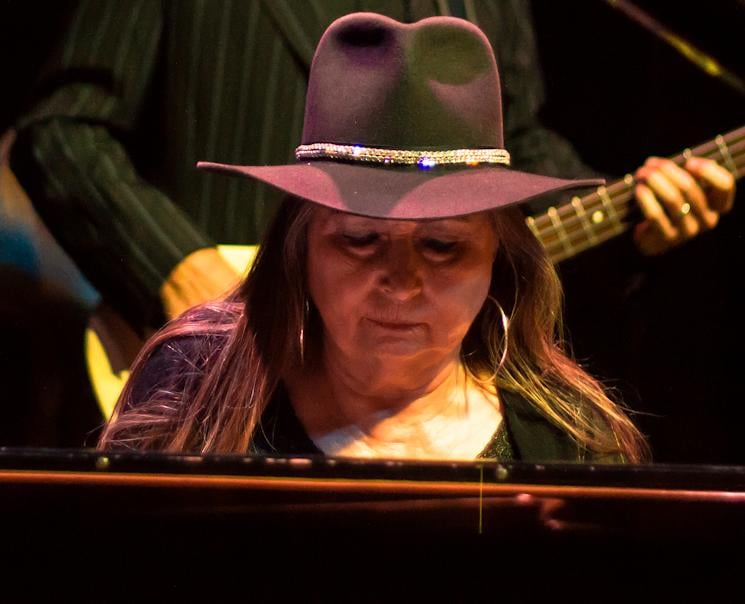 Bobbie Nelson, Willie Nelson's sister and longtime band mate, died Thursday morning. She was 91.
As a pianist and singer, she was Willie's first band member and played in his band for more than 50 years on recordings and in concerts.
Bobbie released her own album in 2007, Audiobiography, that featured Willie singing and playing guitar on two tracks. She promoted the album with an appearance on The Tonight Show.
The pair also collaborated on two books — the 2020 memoir Me and Sister Bobbie: True Tales of The Family Band and the children's book Sister, Brother, Family: An American Childhood in Music, published last year.
A statement released by Willie Nelson's reps said, "Her elegance, grace, beauty and talent made this world a better place…Our hearts are broken and she will be deeply missed. But we are so lucky to have had her in our lives. Please keep her family in your thoughts and give them the privacy they need at this time."