The Most Popular Thanksgiving Side Dish in Every State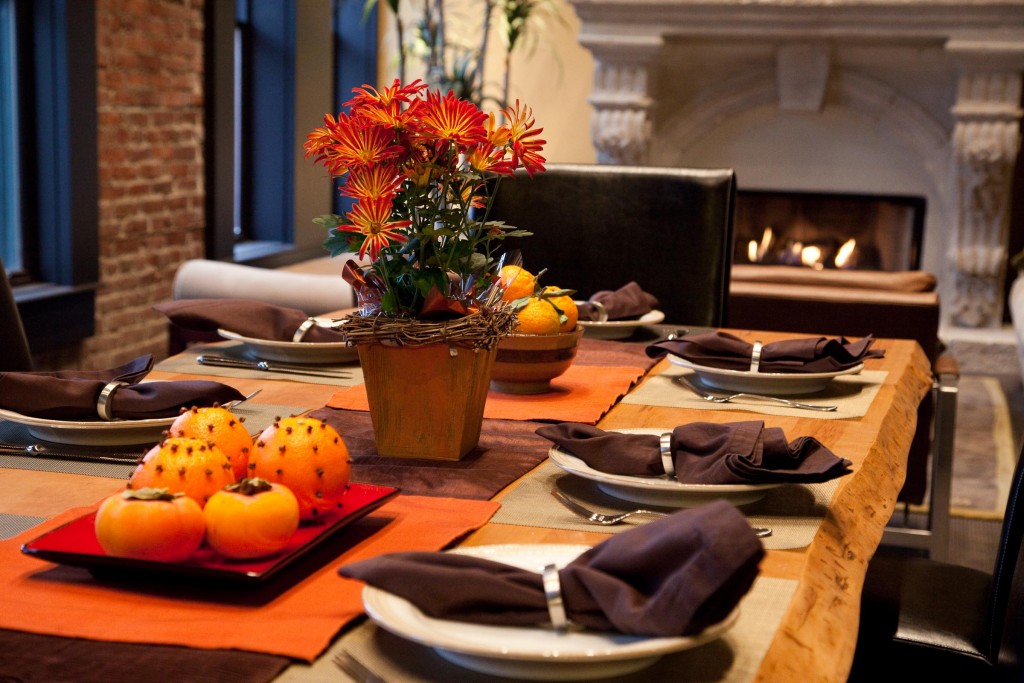 Turkey is synonymous with Thanksgiving, but let's be honest, the SIDES are what make the meal. But what if you could only have ONE side, which would you choose?
Someone pored over Google Trends data to put together a breakdown of the most popular Thanksgiving side dishes in each state. And not surprisingly, people LOVE their potatoes.
Mashed potatoes were #1 in NINE states . . . baked potatoes were #1 in three . . . and six more had variations like hashbrown casserole – Tennessee, sweet potato casserole – Alabama, and CAULIFLOWER mashed potatoes, which was the #1 side in Delaware.
Rolls were #1 in four states . . . green beans and collard greens topped the list in three states apiece. Georgia's preference is the collard greens.
Stuffing was also #1 in three states, which seems low.
Other #1 sides include: Charcuterie trays, macaroni and cheese, creamed corn, cornbread, stuffed mushrooms, salad, gravy, and "glazed carrots," which were #1 in Rhode Island.
To see the full breakdown, hit up Zippia.com.