Jack Daniels Releases A Supercharged Whiskey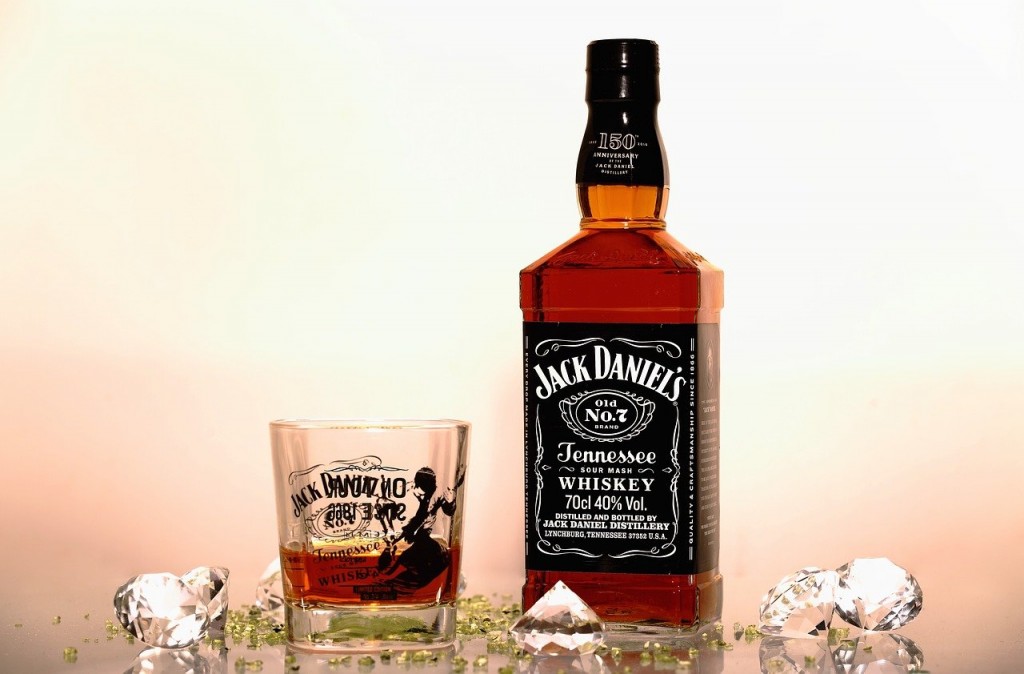 Just in time for the holidays, Jack Daniel's has released a special limited-edition whiskey that clocks in at 70% alcohol. Jack Daniel's "normal" whiskey — the black labeled Old No. 7 — is 40 percent alcohol by volume.
This new single barrel special release — which they're calling Coy Hill — is now on shelves with a suggested price of $70 per bottle.