Kevin Costner Will 'Probably Go To Court' Over 'Yellowstone' Exit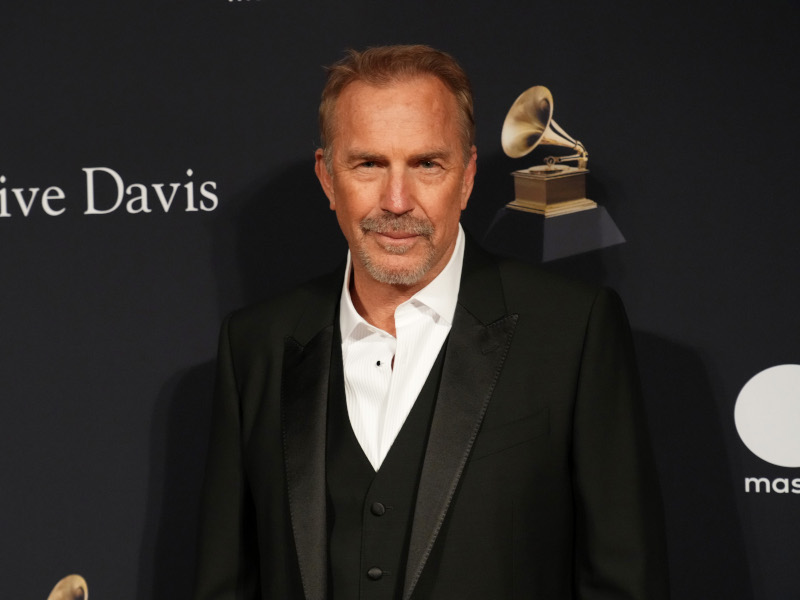 Kevin Costner addressed his departure from the hit series Yellowstone during divorce proceedings with Christine Baumgartner in a Santa Barbara, California, court on Friday (September 1st). This is the first time the Bodyguard actor has publicly spoken about his decision to leave the show.
"I've been told it's a little disappointing that it's the number one show on TV and I'm not participating," Costner said on the stand. "I'll probably go to court over it."
He added that he tried to negotiate with series creator Taylor Sheridan and producers about returning for the sixth season. "There were issues about creative. I tried to break the log jam. They walked away," he said.
In other Yellowstone news, Killers of the Flower Moon actress Lily Gladstone criticized the show for its depictions of the American West in a recent interview with Vulture. "Delusional! Deplorable!" she said. "No offense to the Native talent in that. I auditioned several times. That's what we had."
As for Costner's child support battle with Baumgartner, the Hidden Figures actor has been ordered to pay $63,209 in child support each month—almost $100,000 less than what Baumgartner requested.