How the "Squid Game" Alarm Clock Wakes You Up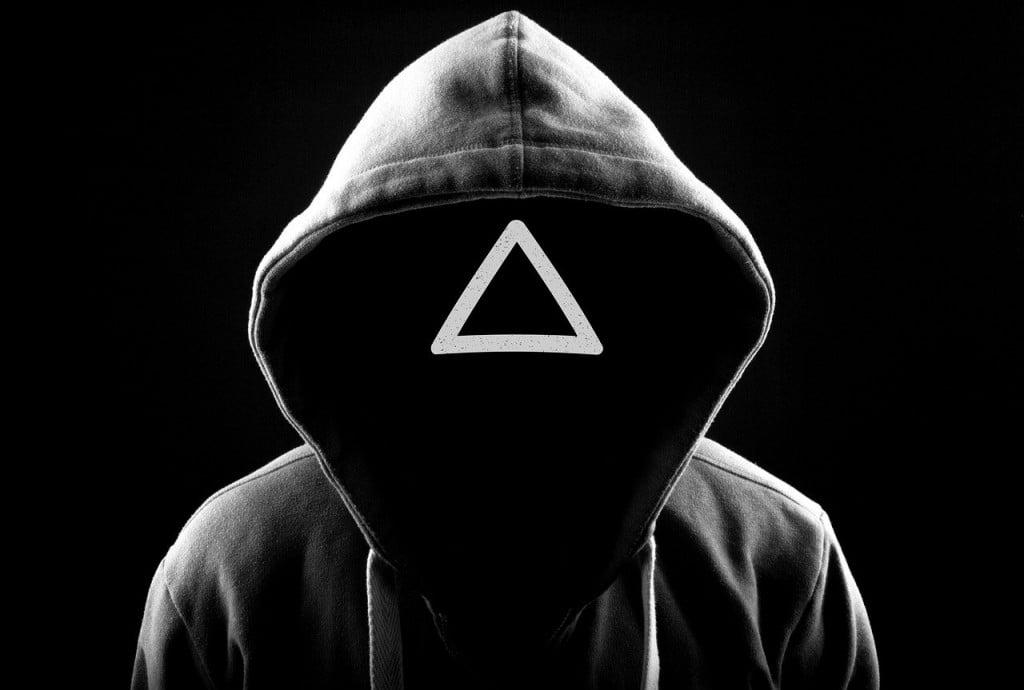 Somebody made a "Squid Game" alarm clock that fires a dart at your head to wake you up.
Check out the IG video below to hear what it sounds like.
The clock is a mini version of the pig-tailed doll in the "Red Light, Green Light" game.
View this post on Instagram