Happy Birthday to my Hero- Jerry Lee Lewis
JERRY LEE IS 87!!!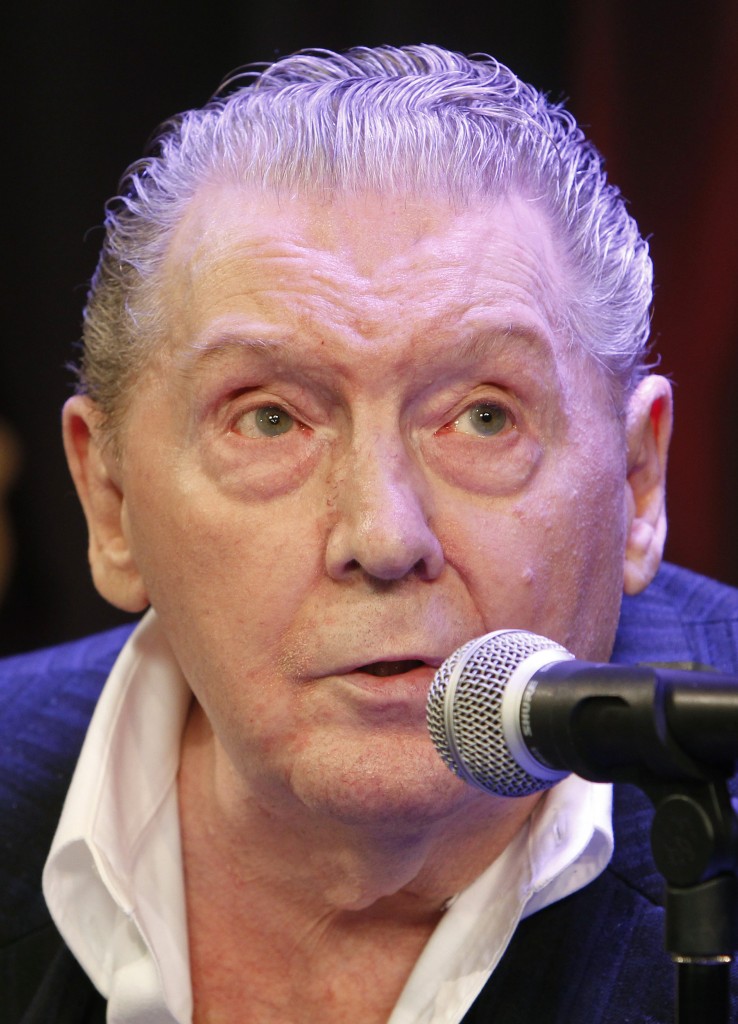 Chattanooga, TN:  Jerry Lee is now 87!
I first saw Jerry Lee in Nashville at George Jones Possum Club.  This was the fall of 1977.  My friend Jim and I rolled into town and heard an ad on the radio for George Jones' Possum Club.  I think the cover was 5 bucks.  5 bucks for Boxcar Willie, George Jones and Jerry Lee Lewis!
I first met Jerry Lee when he did our Jamboree USA show in Wheeling, WV.  Believe it or not, he was amped up on something, but he was a consummate performer.  Never missed a note.
I remember Jamboree Director, Mike Hopkins (Loretta Lynn's former bus driver) begging Jerry Lee to please not light the piano on fire.  It was a real fine piano that the Wheeling Symphony used.
Alas, Jerry Lee behaved and put on a great show.
I'll never forget it!
Miller in the Morning