GOOGLE'S MOST SEARCHED: What Trended In 2021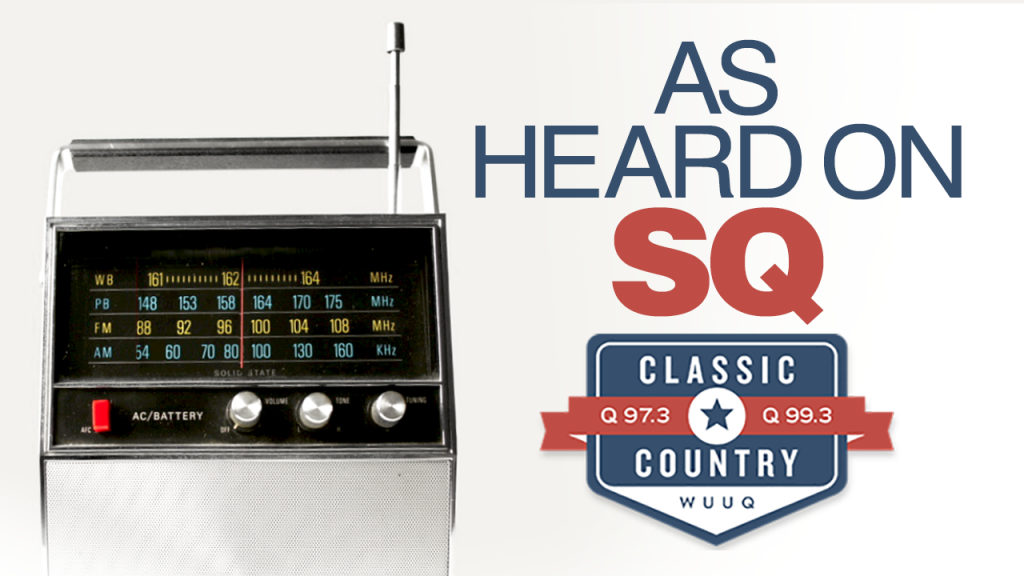 America's most popular search engine has joined the parade of year-end roundups and reviews. Google has posted its lists of 2021's most searched topics.
The year's Most Searched Subjects were related to sports, with the Men's T20 World Cup of cricket receiving more searches than anything else. The UEFA Euro 2021 football championship was also searched a lot, as was the NBA. In entertainment, the Korean Netflix hit Squid Game and the death of rapper DMX were among the popular searches. The top trending news items this year were COVID vaccines, Afghanistan, and cryptocurrency.
The most-searched people were Alec Baldwin, Kyle Rittenhouse, President Joe Biden, Tiger Woods, Simone Biles, Dave Chappelle, and Pete Davidson. The top trending films were Marvel's The Eternals and Black Widow. TV shows like Bridgerton, WandaVision, Cobra Kai and Loki were the top trending TV shows.
In music, Olivia Rodrigo's "Driver's License," Lil Nas X's "Industry Baby," and Walker Hayes' "Fancy Like" were some of the most popular songs of the year.
Here are some other top-trending Google searches this year.
Bernie Sanders' mittens.
Oprah's Meghan and Harry interview.
Climate change
Mental health
United States Capitol
Hate crime
Body positivity
Juneteenth