Four Stats for International Day of the Nacho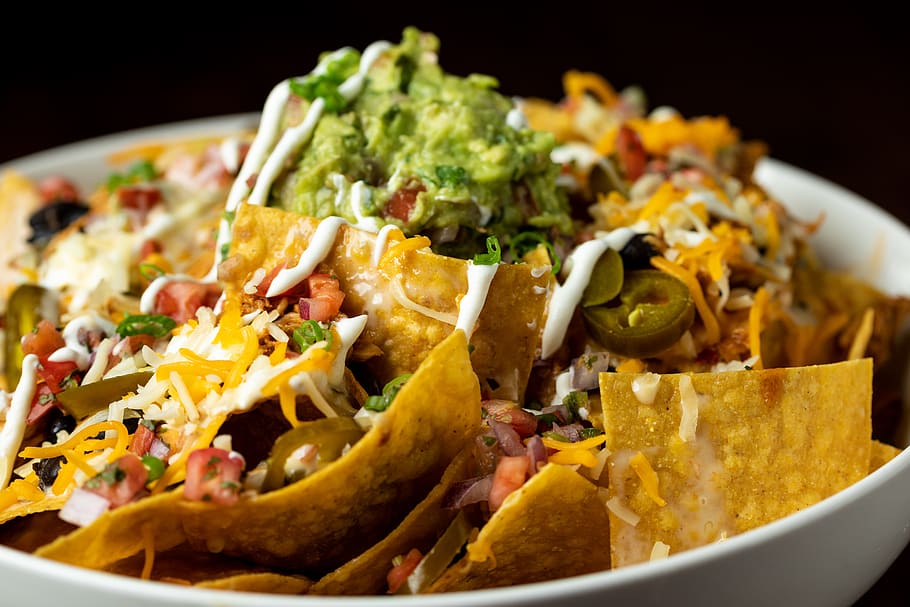 It's International Nacho Day! Or technically, it's called "International Day of the Nacho," when you're allowed to eat them for breakfast, lunch, and dinner.
Here are a few nacho stats to help celebrate . . .
1. 81% of people LOVE nachos, and another 17% say they "like" them. Only 2% of us DON'T like nachos . . . and less than half-a-percent said they "hate" them.
2. One in four people have eaten a full plate of nachos or MORE in one sitting.
3. Our favorite nacho toppings, in order, are: Cheese, ground beef, guacamole, sour cream, jalapenos, salsa, and beans.
4. 3% of people said they only eat nachos when they're drunk.