Florida Man Corrals an Alligator into a Trash Bin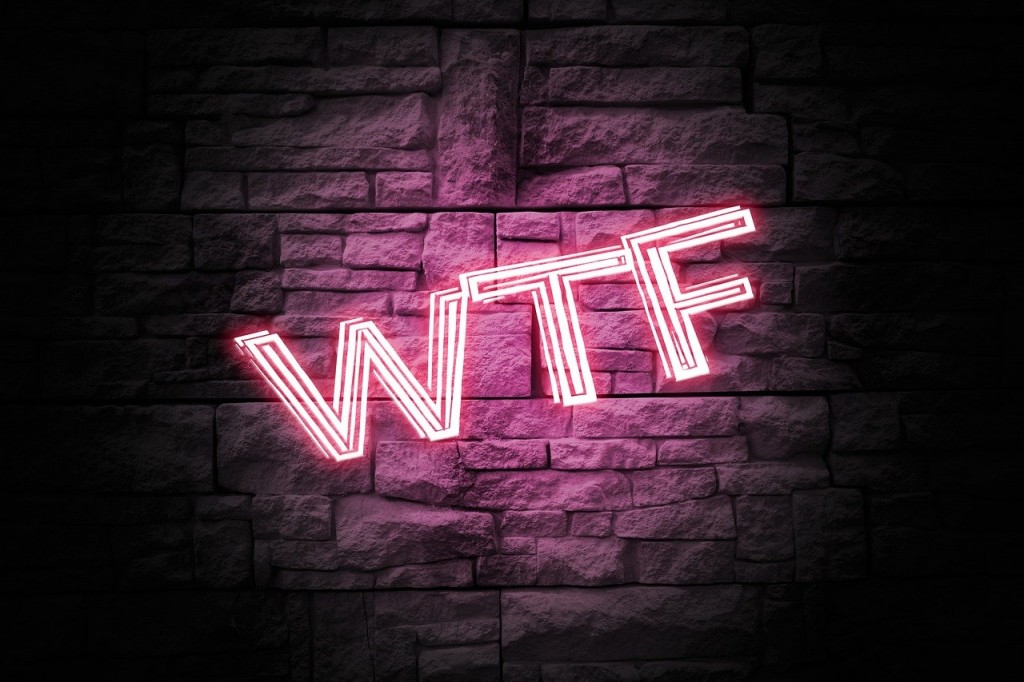 Here's a WTF (What the Florida) for you today.
Friends and neighbors encourage a Florida man as he uses a trash bin to capture an alligator in the driveway!
Afterwards, he took it across the street and released it into a retention pond.
View this post on Instagram