Dolly Parton Bows Out Of Rock And Roll Hall Of Fame Voting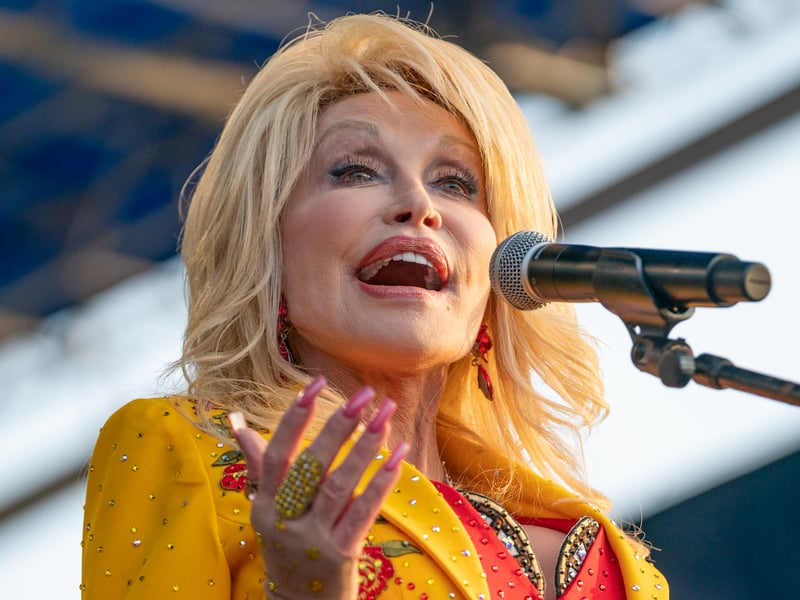 Dolly Parton has withdrawn her name from the Rock and Roll Hall of Fame ballot.
While inductees aren't scheduled to be announced until spring, Dolly didn't feel that she was worthy and made the announcement online. She told fans that she was extremely flattered and grateful to be nominated but didn't feel that she had earned that right.
She wrote: "I do hope the Rock & Roll Hall of Fame will understand and be willing to consider me again — if I'm ever worthy. This has, however, inspired me to put out a hopefully great rock 'n' roll album at some point in the future, which I have always wanted to do."
The Country Music Hall of Fame member was one of 17 nominees for the Class of 2022, alongside artists like Beck, Pat Benatar, Eminem, and Judas Priest.
— Dolly Parton (@DollyParton) March 14, 2022