Business Is Booming For Doomsday Bunkers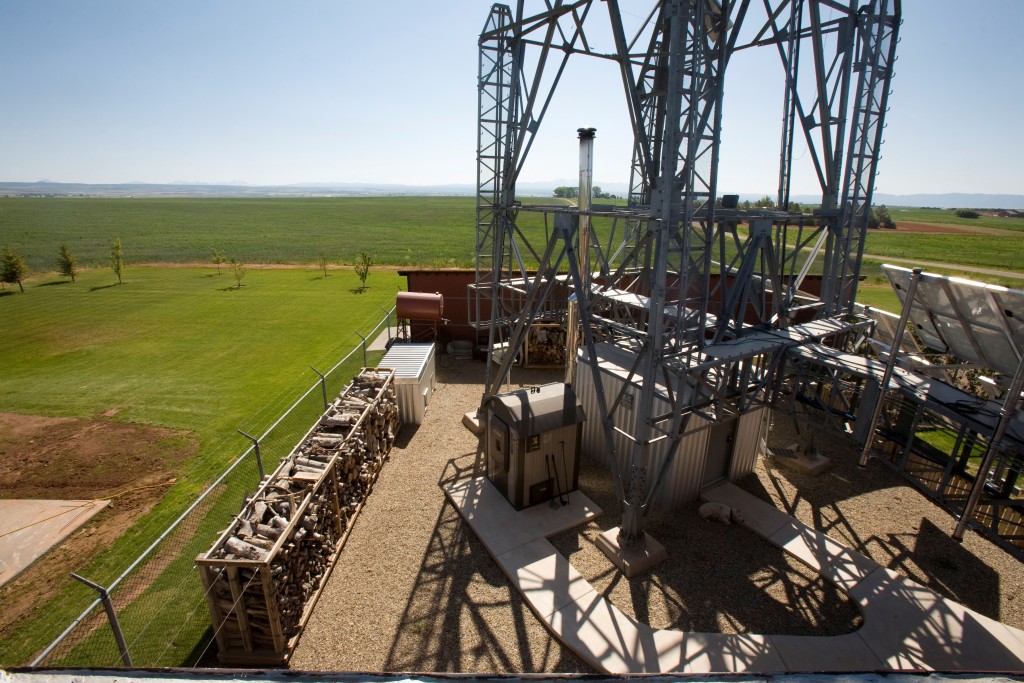 The current state of the world apparently has many people thinking about worst-case scenarios.
Texas-based doomsday bunk company, Rising S Bunkers, reports seeing a huge spike in sales since Russia declared war and invaded Ukraine last week.
General Manager Gary Lynch says demand for their bunkers has increased 1,000 percent since February 24th, and they're receiving interest from all over the world.
The company sells bunkers of various sizes and costs which are meant to be buried 11 feet under ground and can be outfitted with grow rooms for food, fitness centers, elevators, swimming pools, and more.
The company says all types of people have bought their products, from professional athletes to celebrities, politicians, and even tech companies.