America's Favorite Dips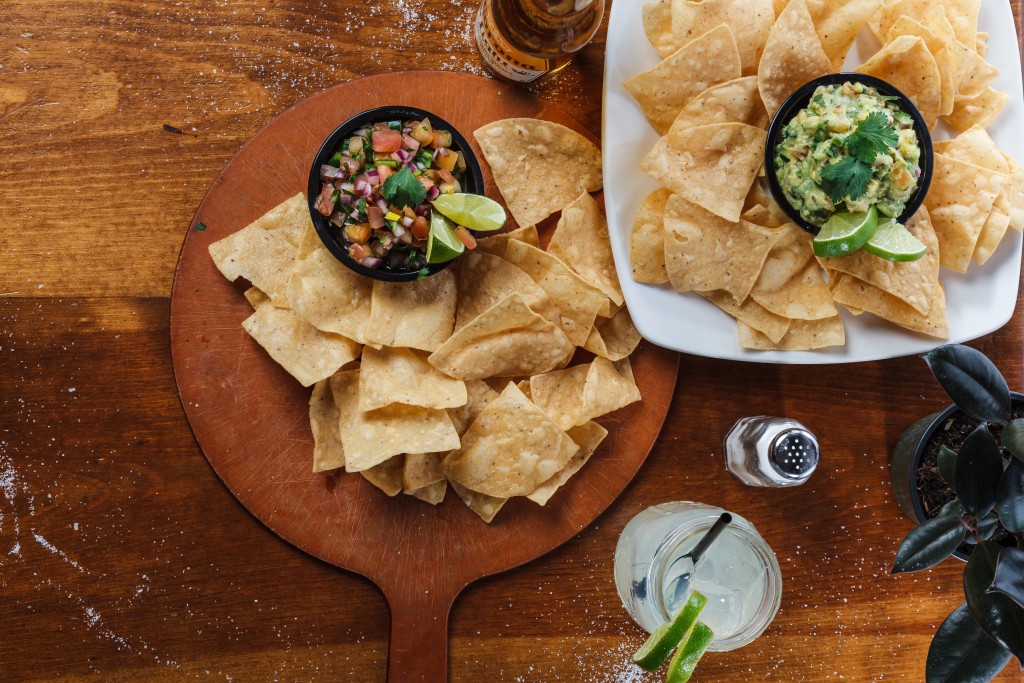 Football is back, so this is a fitting question. What are your favorite DIPS?
In a recent survey, SALSA is #1, followed by guacamole . . . queso . . . spinach artichoke . . . French onion . . . and hummus.
Buffalo chicken dip is next, followed by seven-layer dip . . . bean dip . . . pizza dip . . . and pimento cheese. If you're not from the South, that's a spread with cheese, pimento peppers, mayonnaise, garlic, and spices.
That may seem like a comprehensive list, but there are a LOT of dips.
Chef Alton Brown has said that a dip is defined based on its ability to, quote, "maintain contact with its transport mechanism over three feet of white carpet." Which actually makes salsa a stretch.
In the same survey, 52% of people said they'd jump in a POOL filled with their favorite dip in exchange for a free year's supply.
(SWNS)