America's Best Selling Beers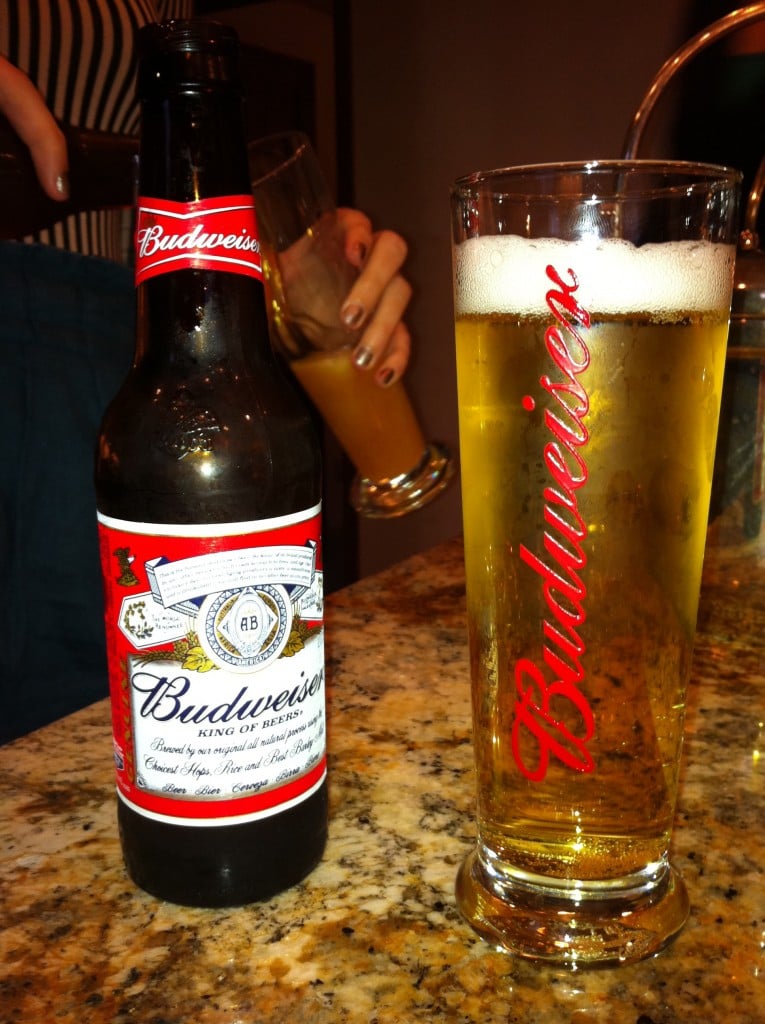 Budweiser has coined itself "The King of Beers," and it has the sales data to support it.
Best Life magazine prepared a ranking of the best-selling beer brands in America and Budweiser came out on top with over $7 billion in annual sales. No other brand is even close. Here's the rest of the list.
Budweiser – $7.1 billion
Michelob – $2.9 billion
Modelo – $2.7 billion
Corona – $2.6 billion
Coors – $2.6 billion
Miller Lite – $2.2 billion
Busch – $1.6 billion
Natural Light – $1.4 billion
Heineken – $842 million