Alabama Native Becomes Oldest to Hike the Appalachian Trail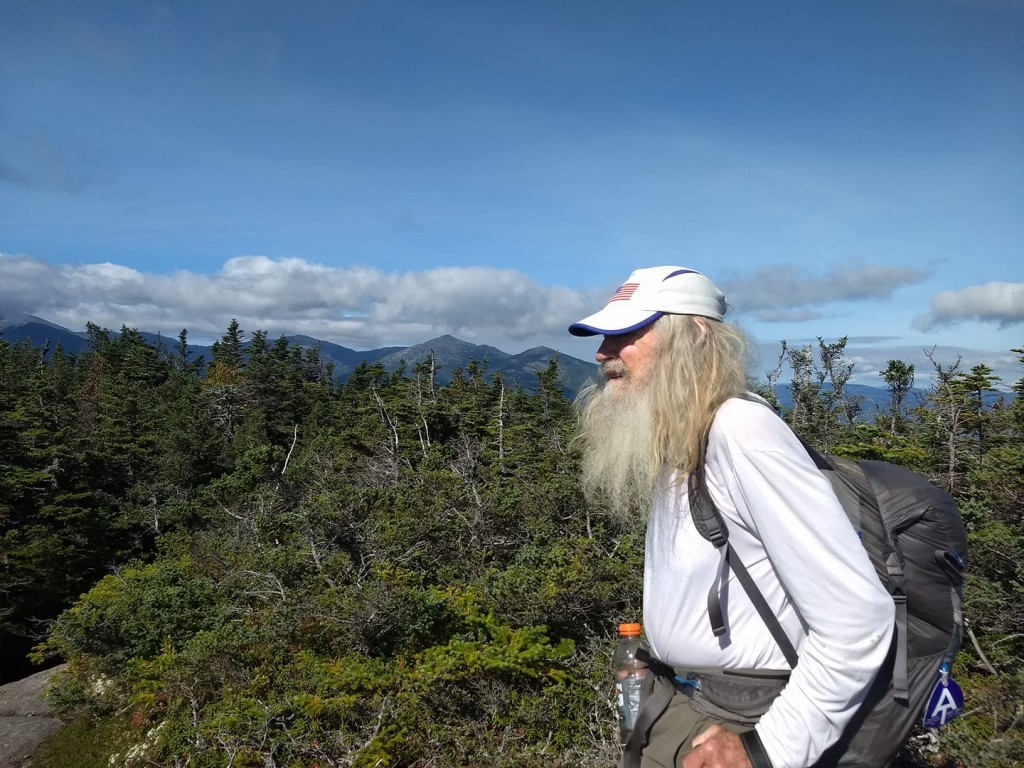 I have followed his journey since it began. An 83-year-old guy from Alabama named M.J. Eberhart, "Sunny", just became the oldest person to hike the entire Appalachian Trail . . . all 2,193 miles of it.
Actually, it was more than 2193 miles because he started in Alabama and then joined up at the Southern Terminus of the AT on Springer Mountain in Georgia.
In the hiking community, he goes by his trail name, "Nimblewill Nomad."
He now has the record of the oldest person to hike the AT.
While along the way, he met the youngest hiker ever to finish, 5 year old Harvey Sutton.
Learn more about Nimblewill Nomad on his blog nimblewillnomad.com
There's a link to one of the many national stories on Nimblewill below.
https://www.cbsnews.com/news/mj-eberhart-nimblewill-nomad-appalachian-trail-oldest-hiker/