A Surgeon Reveals 3 Crazy Things You Didn't Know About Plastic Surgery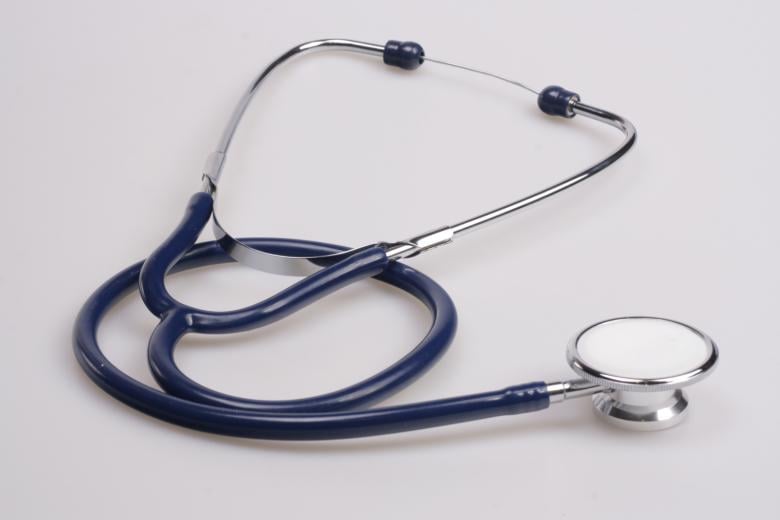 Since a lot of us are in the age group of those seeking out plastic surgery, I thought this was a video worth sharing.
There's a plastic surgeon in Michigan named Anthony Youn who posts all kinds of inside stuff on TikTok.
Yesterday he shared "three crazy things you didn't know about plastic surgery."
All I can say is EEK!