5 Ways to Eat Healthy On Vacation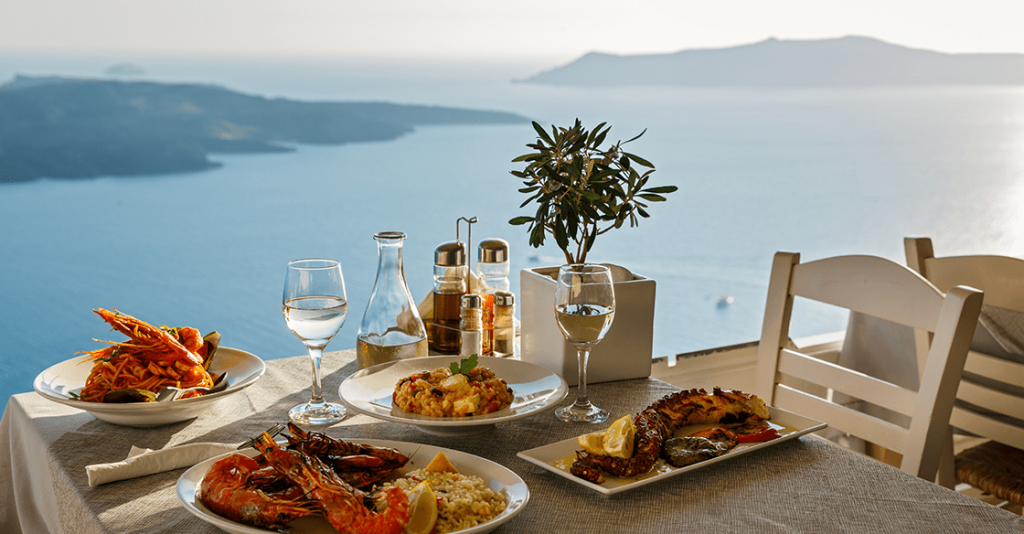 After these last 18 months we all could use a vacation! Maybe you have been hitting the gym extra hard and watching what you eat so you can look your best while on your trip. Though vacation time is great time to kick back and unwind and do all the things you don't normally get to do while at home, here are a few tips  from WebMD to enjoy all that comes much needed R&R without completely tanking your diet and progress in the gym.
1. Resist the Urge to Splurge
According to a study led by Linda H. Clemens EdD, RD, of the Consumer Science and Education Department at the University of Memphis, women tend to splurge when they eat out, then eat normal amounts during their other meals that day. This means they end up with an abundance of calories and fat that day — much more than the body needs! You can still enjoy great food just enjoy it in moderation.
2. Have It Your Way
When it comes to table-service restaurants, customers are asking to have it their way more and more, according to a recent National Restaurant Association report. Some 80% of restaurants with meals averaging $25 or higher per person, and 70% of restaurants with meals averaging under $25 per person, say customers are more interested in customized menu items now than even two years ago.
What, in particular, are customers asking for? They often want menu items prepared or dressed a different way than is listed on the menu. People also like to have a range of portion sizes to choose from, and many diners are asking to have part of their meal "doggy-bagged."
3. Enjoy the Scenery and Enjoy the Food
You are on vacation! It doesn't make sense to deprive yourself of an enjoyable food; the trick is carrying "moderation" in your back pocket. Sample these delectable foods, instead of feasting on them.
4. Walking Is Your Secret Weapon
Walking is great way to help offset some of the extra calories that you may be consuming while you're out and about.
5. Hide the Mini-Bar Key
You know that little refrigerator that comes with your hotel room that is filled with all sorts of beverages and candy? Hide the key, it can only lead to no good — physically and financially.
Source: WebMD