Zach Chastain is on the Pickin' Porch
Zach Chastain is a singer songwriter from North GA and provides services to Chattanooga and surrounding areas.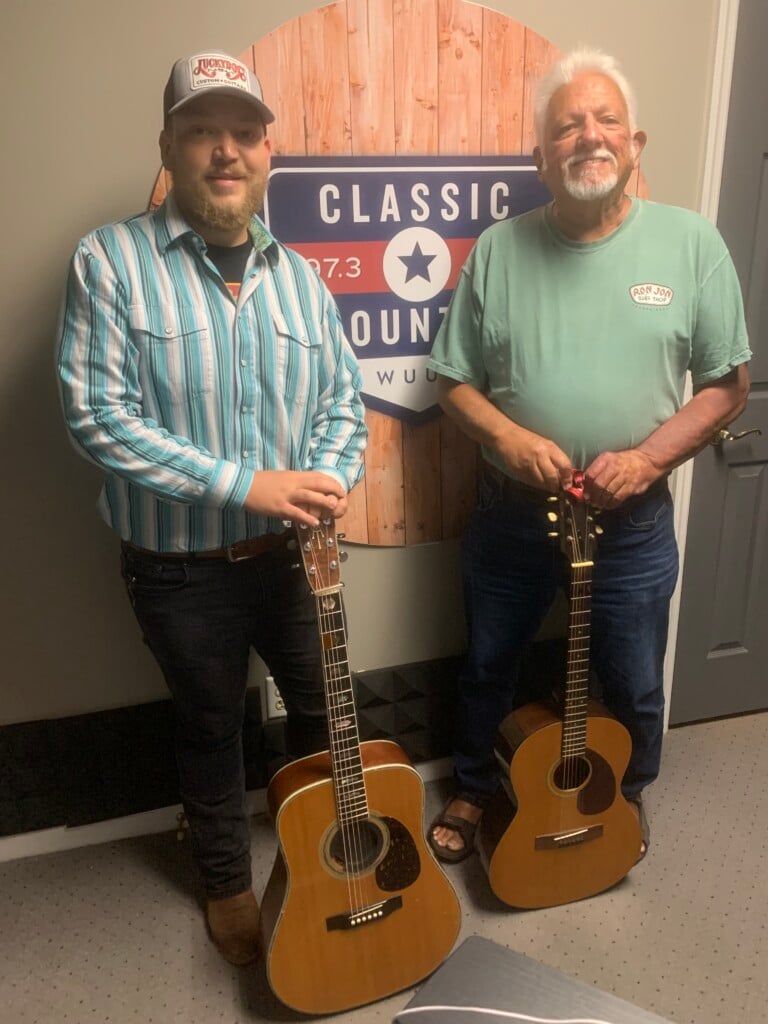 Zach Chastain is a singer songwriter from North GA and provides services to Chattanooga and surrounding areas. His style is a blend of folk, country and bluegrass to produce what is his own unique style that makes people turn an ear to his sound. He has played around the area the past 5 years as a supporting musician and has decided to pursue his real passion as an artist. He is seasoned in the live music experience and has respect for venues and fellow musicians. He is excited to announce the recording of his originals soon and will be uploading to all platforms for music streaming. Influences include; Tyler Childers, Waylon Jennings, Chris Stapleton, Hank Williams, Jason Isbell and more.
Zack Chastain was raised astride the north Georgia mountains and the Tennessee state line. As such, he was baptized in great music from an early age. Influences ranging from Hank Williams, JR to Travis Tritt to the rural rock of The Eagles and even the classic rock of The Steve Miller Band all formed part of his regular listening as a youth. After catching the music bug at an early age, Zac continued to play music for most of his life-many times accompanied by family members. Then beginning in 2018, Zac went live as an artist, and after a couple years of the solo circuit, formed the group The Cosmic Strangers with Slaten Dooley, featuring a vintage classic rock sound that hearkens back to the days of smoke-filled bars and simpler times. Now featuring lead guitarist Slaten Dooley, Towson Engsberg on drums, and Roger McDowel on bass, the group has been performing since 2020 creating a style of music that melds their shared roots in country with a hearty dose of good ol' southern rock 'n' roll! With songs like Rut, about a young love not meant to last, to Sunday Blues, about having too much to drink and waking up hungover. Their live shows produce a genuine sound that gets you up on your feet whether your wanting to dance or get a shot. Through the efforts of hard work and determination they recorded their first studio album in 2022 titled "The Sound". They are quickly becoming a favorite in the southeast Tennessee area with a fan base consisting of people from all walks of life. The Cosmic Strangers have something everyone can enjoy!