'Yellowstone' Prequel '1923' Adds 'Terminator' Franchise Star
Series set for December premiere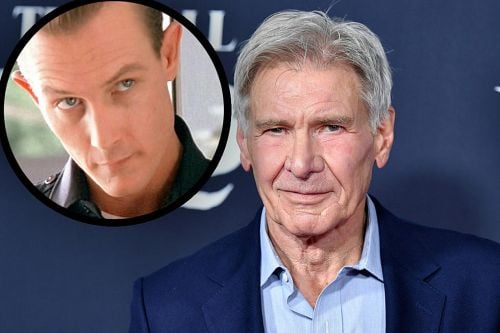 TasteOfCountry.com
Harrison Ford's good friend in Yellowstone prequel 1923 is the cyborg that tried to kill Arnold Schwarzenegger in Terminator 2. Actor Robert Patrick has been added as a series regular as the show beefs up its cast for filming.
Patrick — whose character name in T2 was T-1000 — is latest in a flurry of cast additions for 1923 ahead of its December premiere on Paramount+. Yellowstone and 1883 fans also now know who will play Spencer Dutton, the youngest of two sons fathered by Tim McGraw's James Dutton in 1883. We also know who Ford and Helen Mirren are playing, but first, the newest roles:
Deadline reveals that Patrick will join as Sheriff William McDowell, a friend of the Dutton family. While some characters portrayed in Yellowstone prequels have been based on real people (Billy Bob Thornton's Jim Courtright, for example), there's no research to indicate McDowell was a notable historical figure. Patrick's past credits include Sons of Anarchy, True Blood and the X-Files.
Read More: https://tasteofcountry.com/yellowstone-prequel-1923-cast-robert-patrick-terminator-2/