Why Dolly Parton Keeps Saying No to 'American Idol' and 'The Voice'
And her reasons are totally Dolly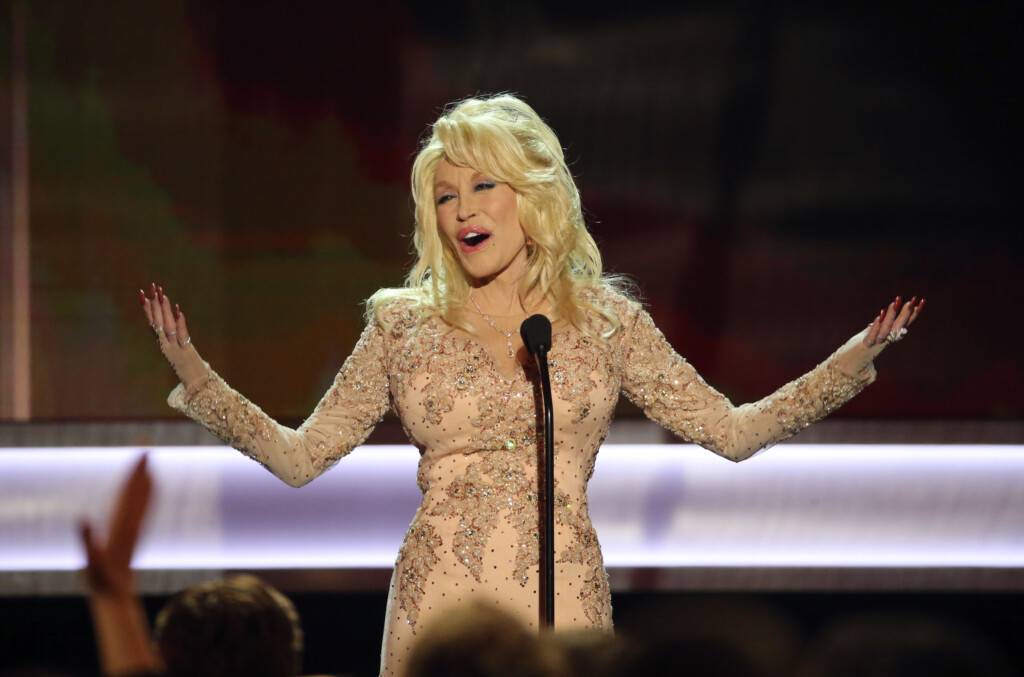 TasteOfCountry.com
Dolly Parton's done it all, from hit country songs to movie roles to her own line of Duncan Hines box mixes — so being a judge on American Idol or a coach on The Voice would be a natural fit, right? Well, not exactly.
"I get asked every season to be on," Parton tells Taste of Country in a new interview to discuss her new line of Duncan Hines products. Every year so far, she's turned the televised singing competitions down.
"I really have trouble judging people. I would have a lot of trouble telling them yes or no — especially no," the country legend reveals.
"Sometimes I will [be on] as a mentor or something like that. But yeah, I get offers all the time."
That doesn't mean she's not a fan of the shows — Parton says she loves watching from home and is always excited to see the contestants put their own spin on her songs.
"I love the fact that a lot of them do use different songs like 'I Will Always Love You,' 'Jolene' or '9 to 5.' I hear a lot of my songs on there. That's a great treat," she continues. "I just always hate to see them lose, even though I'm very proud of the ones that win, and they deserve it, because the public [votes] on that."
"But I just feel their little hearts. I hate it when they don't win."
Full story: https://tasteofcountry.com/dolly-parton-american-idol-judge-the-voice-coach/