Tracy Lawrence Premieres New Video 'Don't Drink Whiskey'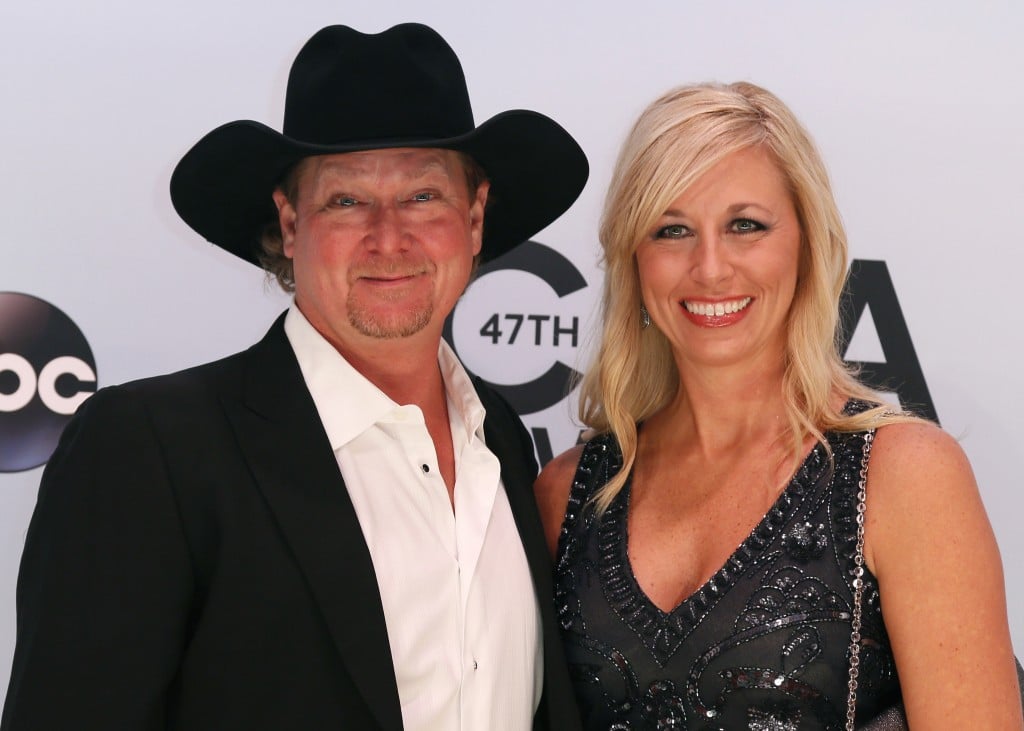 Chattanooga, TN – Pulse
CMT, CMT Music, CMT.com and ViacomCBS Times Square Billboard premiered Tracy Lawrence's new video for "Don't Drink Whiskey" yesterday (Thursday, January 27th). The song is the latest single from Tracy's Volume 3: Angelina from his Hindsight 2020 project, commemorating his 30 years of making country music.
Tracy said, "Trying to come up with a concept for the music video, I had this idea of using two polarizing characters – in this case a cowboy and a ballerina – to explore the song through the lens of a romantic relationship. I think it came out great having highlights from the relationship's good times contrast with the lone cowboy sitting with his regrets. Loved seeing my vision for this video come to life!"
Volume 3: Angelina rounds out the project which revisited some of Tracy's biggest career hits alongside all-new material.