Tim McGraw Charts 45th Number One Hit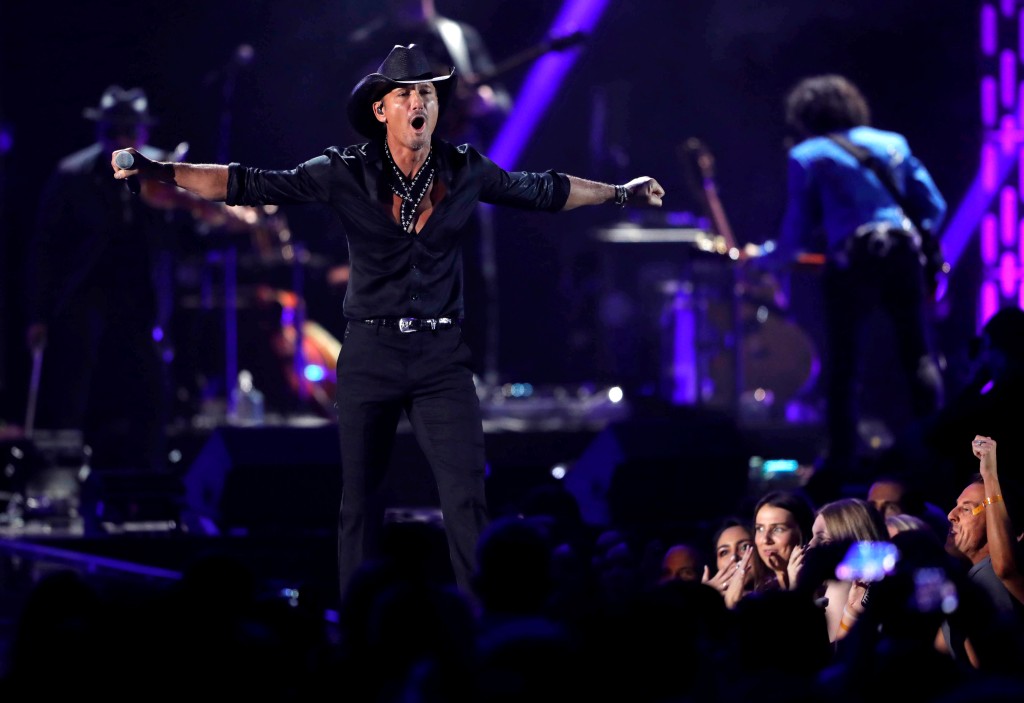 Chattanooga, TN – The Pulse:
Tim McGraw tops the Country Aircheck/Mediabase chart this week with "7500 OBO." He shared the news on social media yesterday writing, "Thanx Country Radio for making "7500 OBO" the #1 record this week. We've got new music coming soon! Buckle in!!" This is Tim's 45th Number One hit, according to Country Now.
As a car enthusiast, Tim was immediately drawn to "7500 OBO" but he admits that while he's attempted it, being a good mechanic is not in his wheelhouse.
"7500 OBO" is included on Tim's 2020 Here on Earth album. It's also his 45th career Number One hit.
View this post on Instagram