The Pickin' Porch with Scott Miller – Featuring PresTony
Those 2 Guys!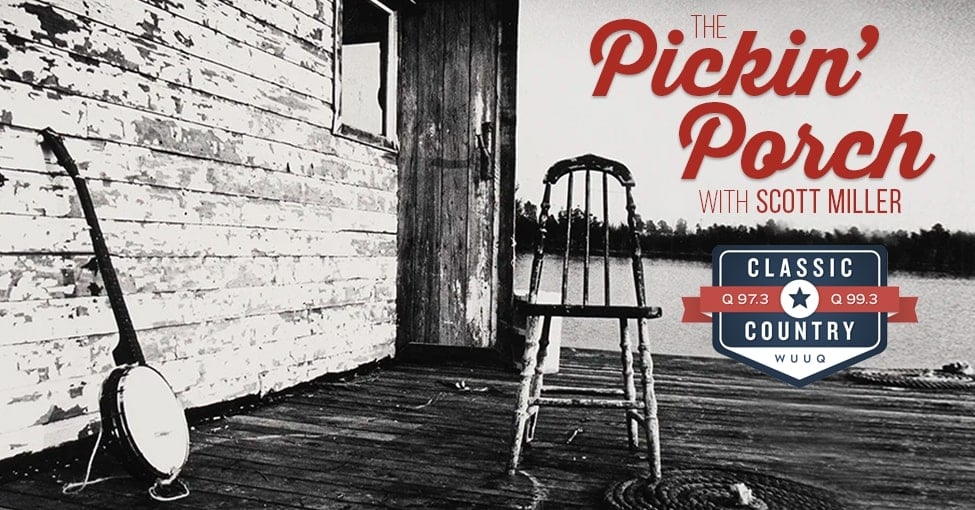 Chattanooga, TN – The Pickin' Porch:
PresTony ia those 2 guys.
Preston plays the guitar and  Tony on the drum box.
They are a duo in our area and they will do some Classic Country.  They make use off all kinds of instruments.  You're gonna be surprised at the amount of music these guys can make!
Check out their show at the Whiskey Cowgirl on Thursday March 30th.  Show starts at 8pm.  You won't be disappointed.
Contact them at prestonysucks.com