Shania Twain Performs in a Bedazzled Brassiere
Shania Twain Bedazzled Outfit Choice
Chattanooga, TN:
Shania Twain has always been fashionable, there is no doubt about that. Here is a picture of her preforming at the CMA Awards in 1999 in one of her most memorable out fits!
That is a fashion statement if I have ever seen one! Tube top, shorts, long leather trench coat, leather gloves, and cowgirl hat ALL the same color: hot pink! But just in case that was all too matchy, she had her cowgirl boots a baby pink to balance it out. On top of all of that, she wore a chandelier of a necklace to pull the whole outfit together!
How about the time she wore a sequined body suit in 2012!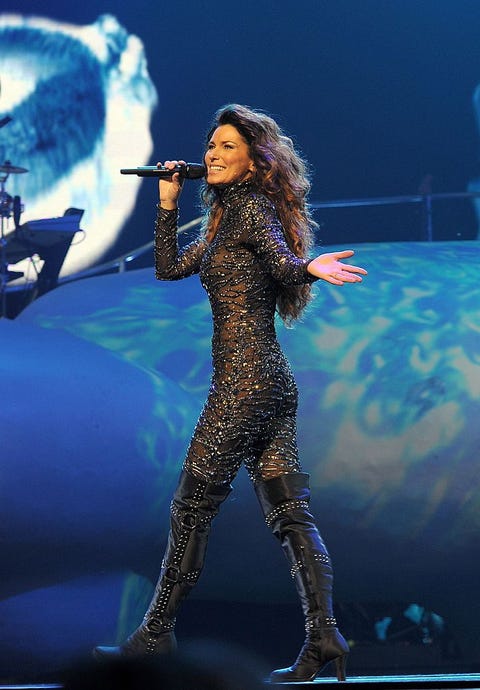 How about 2017!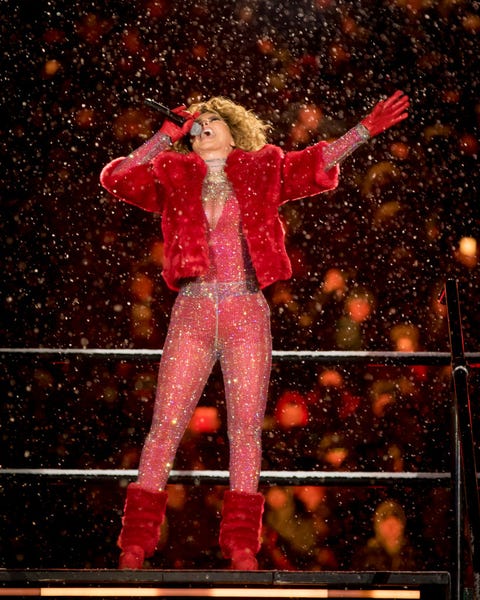 All the way up to 2022 and performing with Harry Styles at Coachella!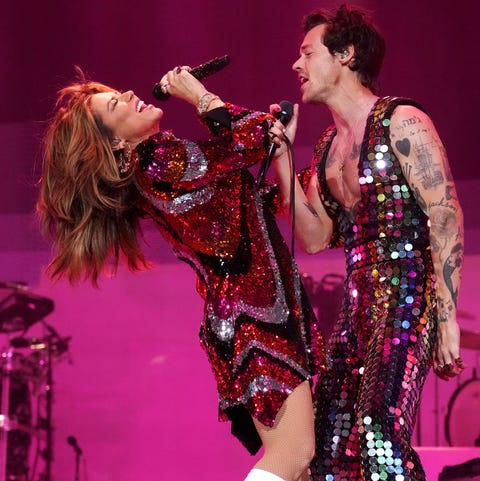 To the most recent from her concert in her home city Ontario, Canada for the the Boots and Hearts Festival!