Nice Work If You Can Get It
Kevin Costner's "Yellowstone" salary revealed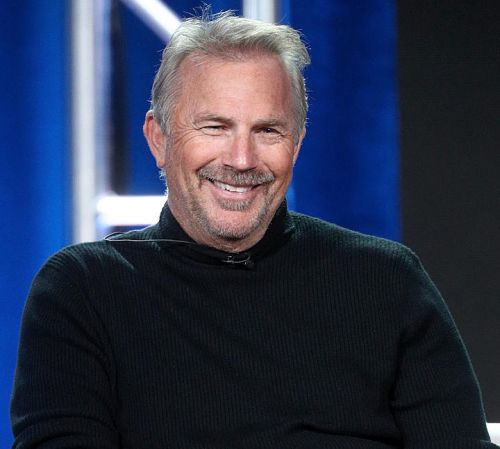 TasteOfCountry.com
A new report reveals the incredible salary Kevin Costner is earning from his role on Yellowstone, and fans of the show will be stunned at the massive figure.
According to Variety, the Oscar-winning actor, director and producer is pulling in $1.3 million per episode for Yellowstone, which is currently filming its much-anticipated Season 5 on location in Montana. That figure includes his salary for his starring role as Dutton family patriarch John Dutton, as well as additional fees for his role as a producer on the show.
That massive salary puts Costner in rare company as far as television actors who earn $1 million or more per episode. Variety spoke to a number of agents and other Hollywood insiders to compile their list, and according to their numbers, only The Plot star Mahershala Ali is currently earning the same $1.3 million figure as Costner.
Elizabeth Moss reportedly earns $1.1 million per episode of Shining Girls, while several stars with long legacies in film have joined the list of stars who command $1 million per episode. Michael Keaton earned that for his role on Dopesick, and Will Ferrell and Paul Rudd both rake in $1 million per episode of The Shrink Next Door. Jason Sudeikis also earns $1 million per episode of Ted Lasso.
See more: https://tasteofcountry.com/kevin-costner-yellowstone-salary-2022/