New TV Series Starring Trace Adkins Delayed
"Monarch" was originally set to debut January 30th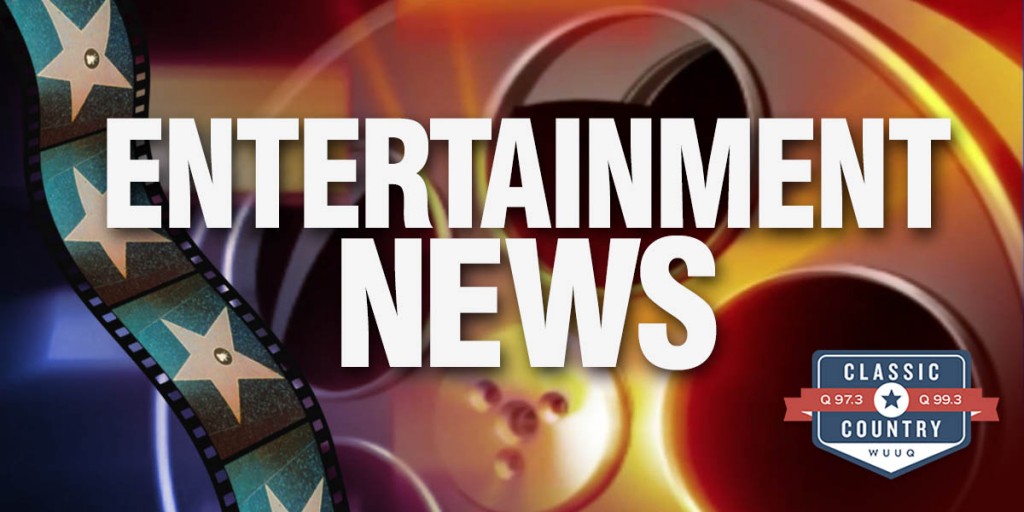 We've mentioned on the air the upcoming new TV series on FOX starring Trace Adkins and Susan Sarandon called "Monarch". The show focuses on a family of country music "royalty", the Romans, and the ongoing drama surrounding them. Adkins plays the patriarch of the family.
The show, which has been heavily promoted by the FOX-TV Network for the past several weeks was scheduled to debut on January 30th. But the network has announced that production complications and other issues have now delayed the debut of the series until the fall.
Production of the series is ongoing in Atlanta.
More on the story here: https://classiccountrymusic.com/monarch-show-starring-trace-adkins-susan-sarandon-has-been-delayed/