Kevin Costner's Dad Was Unsure About "Yellowstone" At First
He came around though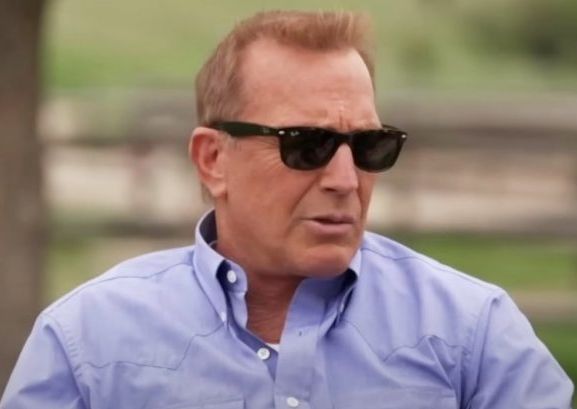 ClassicCountry.com
Yellowstone is one of the most popular shows out there right now. Each episode draws in millions of viewers, often breaking records in the process.
The series stars Kevin Costner as John Dutton, the patriarch of the family who owns the Yellowstone ranch. Costner and his co-stars are currently working on Season 5, which is set to debut in November.
The Hollywood Reporter's Scott Feinberg spoke to several members of the cast on set, including Costner, Luke Grimes, Kelsey Asbille, Kelly Reilly, and Cole Hauser.
At one point, Costner mentioned his late father, William Costner. He said his dad was always interested in his career. So when Yellowstone was first getting started, Costner's dad shared how he felt about the show.
As it turns out, Costner's father wasn't Yellowstone's biggest fan.
 "He said, 'You're gonna lose your audience fella. That is a naughty show. They're gonna drift away son… You mark my words that's naughty,'" Costner recalls his dad saying.
But Costner's dad ended up changing his mind as Yellowstone progressed. "And then two years later he goes, 'The nurses wanna know how it ends,'" he said.
Hear the interview here: https://classiccountrymusic.com/kevin-costner-shares-how-his-dad-first-felt-about-yellowstone/