John Schneider Has Residuals Seized By Former Wife
Singer and "Dukes Of Hazzard" actor's second ex-wife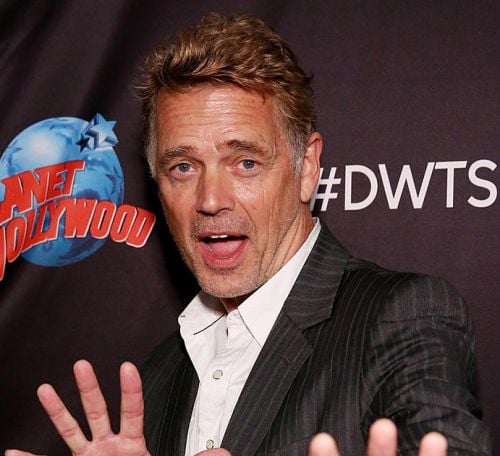 TasteOfCountry.com
According to a new report, Dukes of Hazzard star John Schneider's former wife has prevailed in a court action to seize the residuals he earns from his past acting endeavors to pay off nearly $2 million she says he owes in back support.
Radar Online reports that Schneider's second ex-wife, Elvira Castle, claimed in court documents Radar obtained that the actor and country singer, who played Bo Duke on the classic TV series from 1979-1985, owes her $1.8 million in back support. She most recently filed a petition for the court to seize Schneider's residual payments that are still coming to him via CBS Entertainment, CBS Television and Walt Disney Pictures, and a judge signed off on her request, which Schneider did not oppose in court.
It's the latest round in a series of legal exchanges between the former spouses, who were married for more than 20 years when Castle filed for divorce in 2014, citing irreconcilable differences. In 2016, a judge ordered Schneider to pay Castle $18,911 each month in spousal support, basing the figure on his estimated income of $40,000 per month that Schneider earns from projects that he produces and directs via his self-owned production company, John Schneider Studios.
Castle hauled him back into court in 2018, claiming he owed her back support in the amount of $150,000. Schneider attributed his delinquent payments to financial hard times, and a judge sentenced him to three days in jail. Schneider ended up serving just a few hours due to overcrowding, and he told Fox News at the time that he fundamentally disagreed with the way courts set such payments.
Full story: https://tasteofcountry.com/dukes-of-hazzard-john-schneider-ex-wife-back-support