It's a new single for Tim McGraw
It's called "Standing Room Only."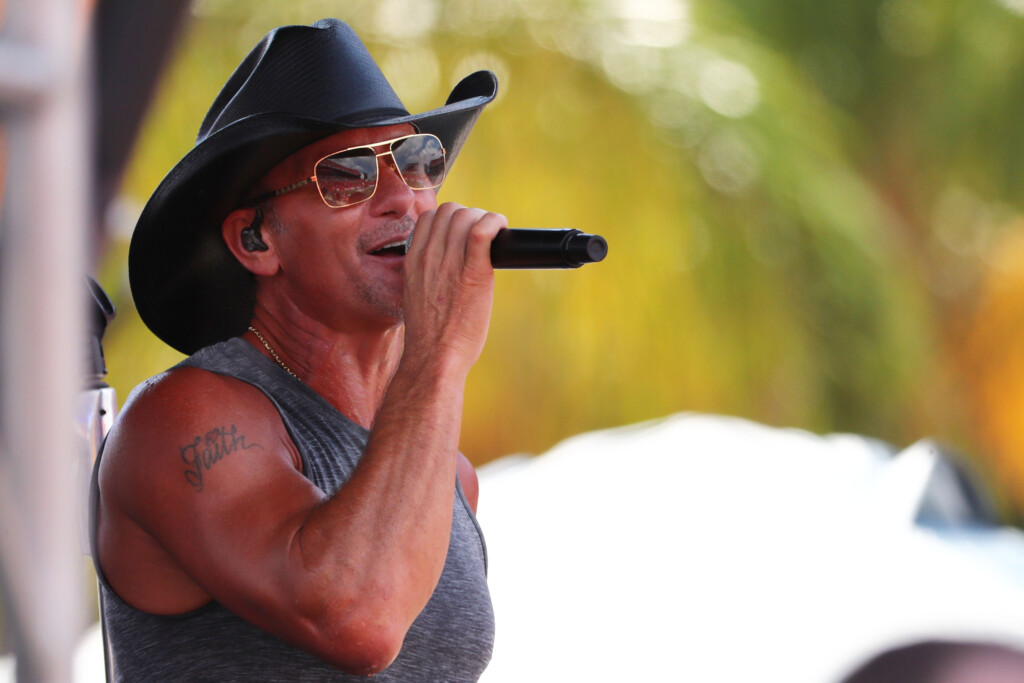 Chattanooga, TN:  According to the Pulse,
After several days of teasing new music, Tim McGraw released a single called "Standing Room Only." It's the title track from what will be his 17th studio album, due later this year.
Because of its message, Tim says the song caught his ear the first time he heard it, describing it as "positive and life affirming." He said, "It isn't about the funeral or the procession, it's about how we live, in the here and now."
The 3x Grammy winner has had 69 Top 10 hits and holds the Mediabase record for the most weeks at #1, with all titles totaling 73 weeks.