Is Adele a Country Music Fan?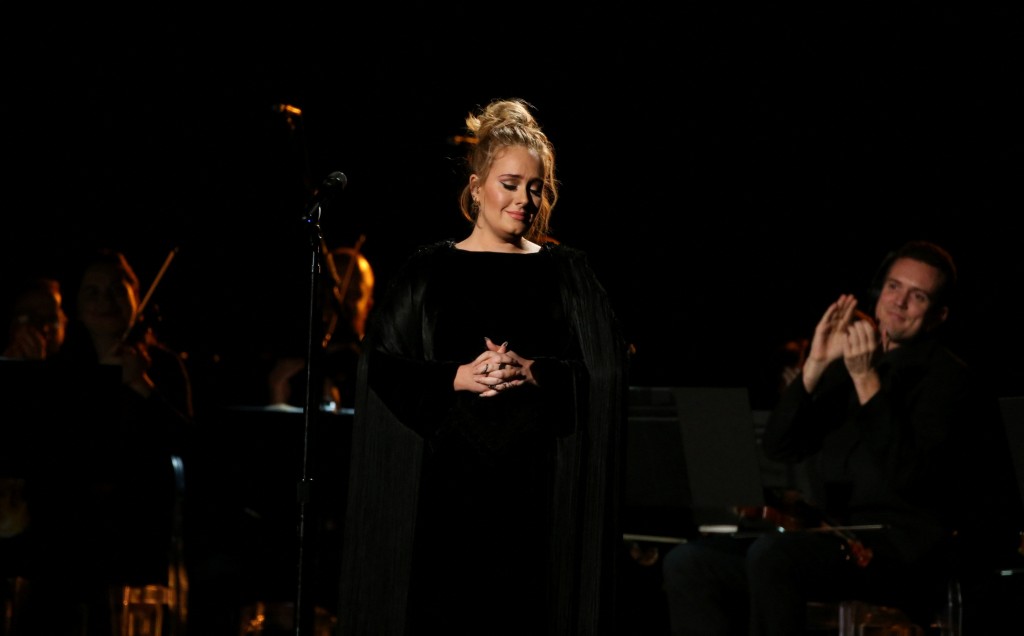 Chattanooga, TN:   According to E News, Adele began her long awaited residency in Vegas at Caesars Palace.  Guess who was in the audience?
If you said Shania Twain, ding, ding, ding….you would be correct!
Shania showed up at one of her concerts!  "I adore you, I can't believe you came to my show," exclaimed Adele.  "Thank god you had a hat on… I would have self combusted had I seen it was you,"
Apparently, Adele is a Shania fan, so I guess she love Country Music too!
💎Via Shania Twain @ShaniaTwain via IG Story💎
"Thank goodness we didn't make eye contact, all I can think of is the reaction of all those fans to @adele combusting halfway through the show😂" pic.twitter.com/mAOFszojkG

— Adelettes (@Adelettes2) November 28, 2022