Zac Brown Gives Update On Bandmate John Driskell Hopkins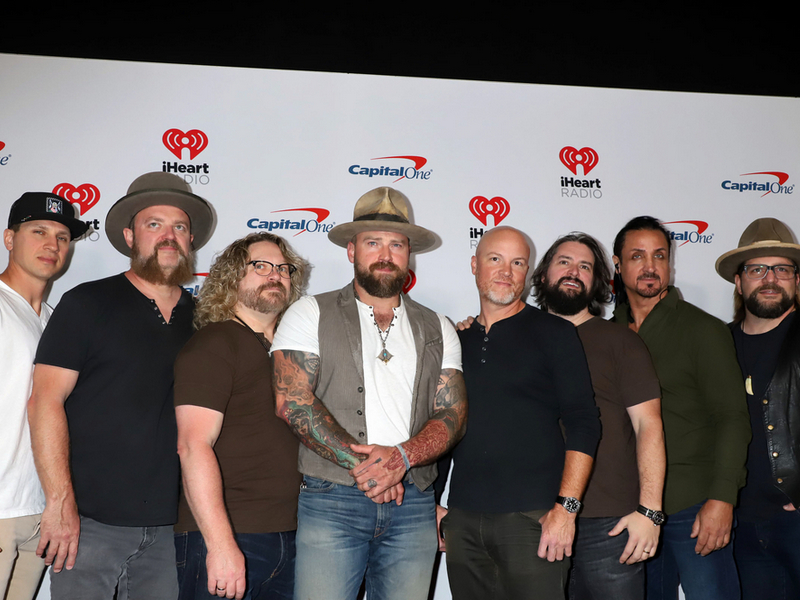 Zac Brown gave People an update on the health of Zac Brown Band vocalis John Driskell Hopkins, who was diagnosed with ALS in 2022.
The singer told the magazine, "It's been tough for Hop and our band, but he is our brother and we're doing all that we can to support him every day. We eat together, laugh together, and always have each other's back. It's a really supportive tribe we have and I'm blessed to call them my brothers, and sister!"
Brown also thanked fans for contributing to Hopkins' Hop on a Cure fundraising effort.