Zac Brown Band Drops 'Bohemian Rhapsody' Cover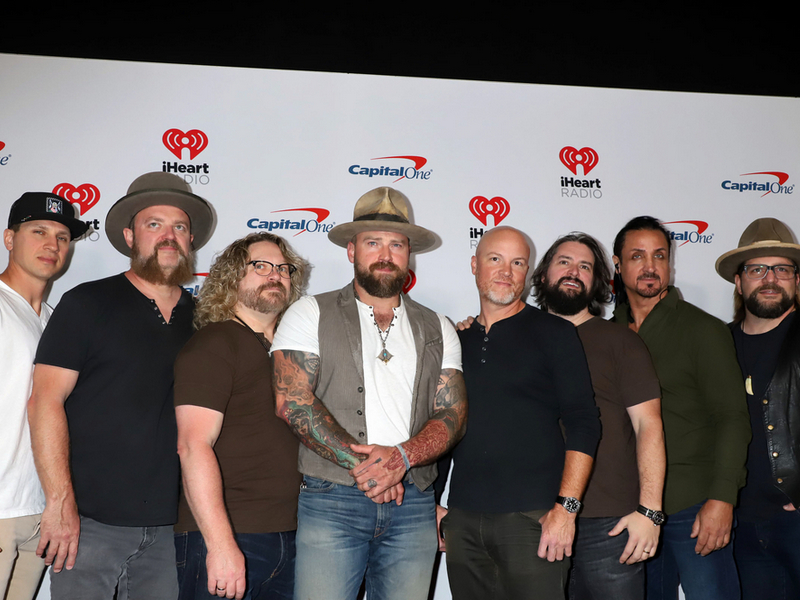 The Zac Brown Band has given fans a taste of their upcoming From the Road, Vol. 1: Covers album.
On Friday (September 1st) the band released their live cover of the Queen classic "Bohemian Rhapsody," that was captured at The SSE Arena, Wembley, London, UK on September 25th, 2015.
Brown said of the track, "Bohemian Rhapsody' is one of the craziest song arrangements, Freddie Mercury was a mad genius. It took us about a year of working on it off and on, to come up with a version that sounds like it. To pull that song off live is a testament to the ninjas in my band. It's one of my favorite covers to do live, and getting to play it at Wembley was a huge moment for us."