Wynonna Judd Recording New Album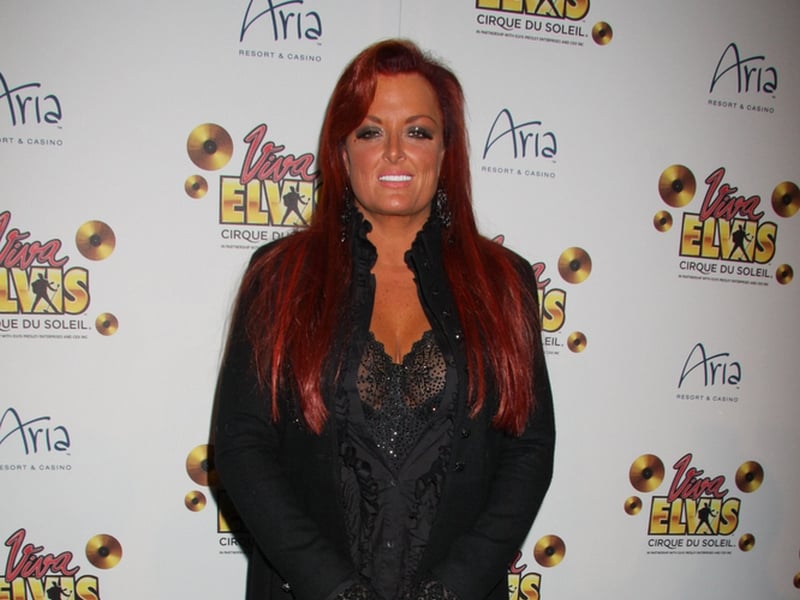 Wynonna Judd is in the studio this month working on new music and rumor is, that Trisha Yearwood and Brandi Carlile may be on the record too.
She told Billboard, "Trisha and I have talked about wanting to do something. There is a lot of talk and vibe about right now."
As for Brandi Carlile, they've been working on a song together and she still wasn't sure if it was going to be on the record or not.
Wynonna is currently on the second leg of her tour, which was originally scheduled to be The Judds farewell tour, before her mother Naomi died last year.