Wynonna Judd Extends 'The Judds: The Final Tour' Into 2023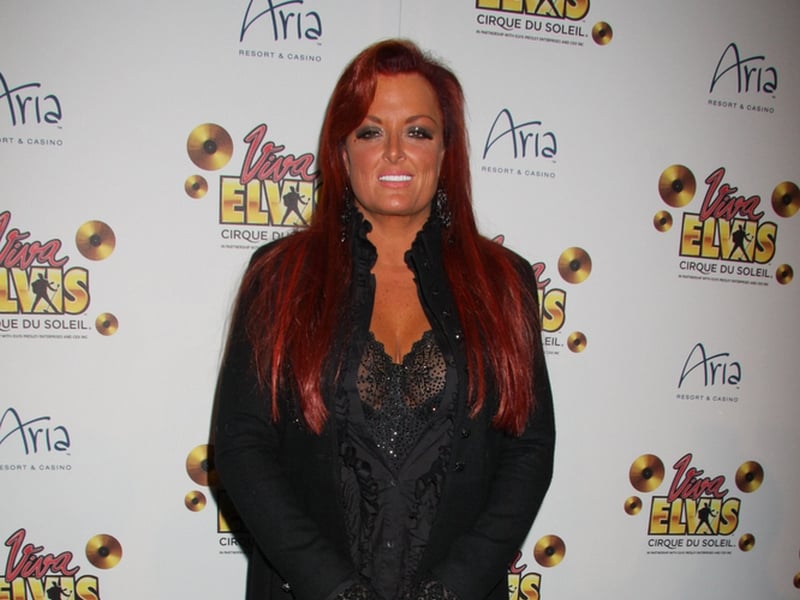 Wynonna Judd will continue The Judds: The Final Tour into next year, she announced yesterday (Monday, October 24th) on NBC's Today show. The 11-date arena tour with several of her favorite artist friends filling in for her late mother, Naomi Judd, kicked off last month. Many of those same artists — Ashley McBryde, Brandi Carlile, Kelsea Ballerini, Little Big Town, and Martina McBride – will all be returning for the second run, an additional 15 dates set to launch on January 26th in Hershey, PA. Tickets go on sale to the general public starting on Friday (October 28th) at 10 a.m. local time at TheJudds.com.
Wynonna said, "I have never felt so overwhelmed by this much love and support! The emotions that flow while listening to the different generations of fans sing back to me each night has been other-worldly . . . The decision to add 15 more shows was a no-brainer for me. The fans have been such a gift during my time of grieving and honoring my mother in song. What an amazing season this is. I look so forward to continuing the celebration of the music that has changed my life forever . . . "
Wynonna plays the last three dates on this year's The Judds: The Final Tour this week in Biloxi, MS; Nashville, TN; and Lexington, KY.