Willie Nelson To Be Inducted Into Rock & Roll Hall of Fame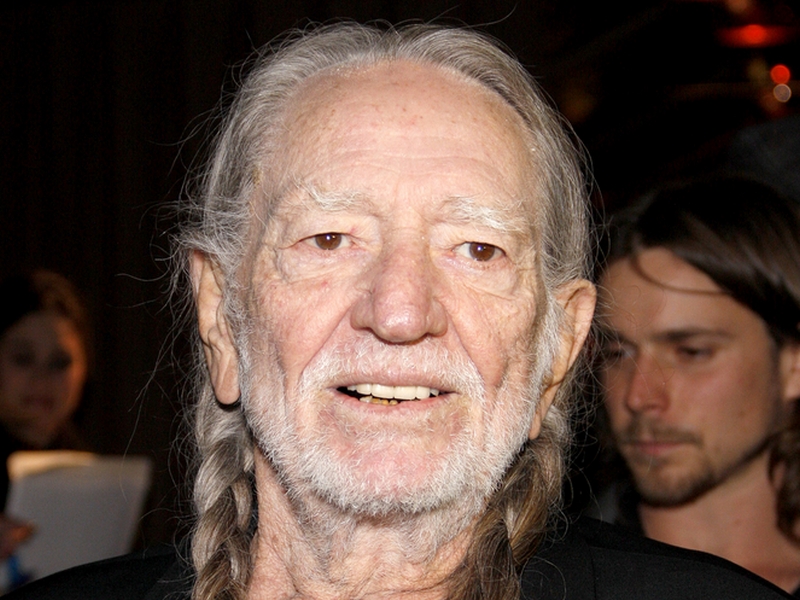 Willie Nelson will be among the inductees into the Rock & Roll Hall of Fame this year. The 2023 inductees were announced yesterday (Wednesday, May 3rd), and he joins Kate Bush, Sheryl Crow, Missy Elliott, George Michael, Rage Against the Machine and the Spinners in the Performer category. The 2023 Rock & Roll Hall of Fame Induction Ceremony will be held on Friday, November 3rd at Barclays Center in Brooklyn, NY.
Willie celebrated his 90th birthday on April 29th. In celebration, a two-day, star-studded musical event took place at Los Angeles' Hollywood Bowl. In addition to Willie, performers included Chris Stapleton, Dwight Yoakam, George Strait, Kris Kristofferson, Miranda Lambert, and Snoop Dogg, to name just a few.