WGA Strike, Riley Keough, 'Twisted Metal' + More!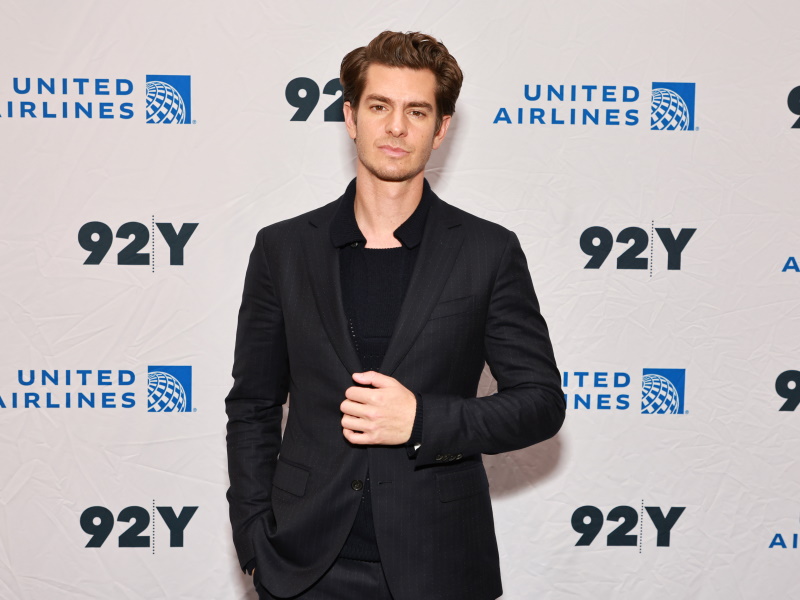 WRITERS GUILD OF AMERICA HAS BEEN ON STRIKE FOR 100 DAYS: Deadline reports that Wednesday (August 9th) marked the 100th day that the Writers Guild of America has been on strike. The union's negotiating committee co-chairs, Chris Keyser and David A. Goodman, called this marker a "milestone of shame" for the AMPTP.
RILEY KEOUGH REVEALS SHE ACCIDENTALLY CAUSED THE 'UNDER THE SILVER LAKE' SET TO SHUT DOWN BECAUSE SHE ATE PEANUTS: In a recent interview with Vanity Fair, Riley Keough detailed a mishap that led to the set of Under the Silver Lake to be shut down. "I was in the makeup trailer and I was eating, like, a granola bar or something, and I was about to shoot a scene where I have to kiss Andrew," Keough said, referring to her costar Andrew Garfield. "And the makeup lady was like, 'Are there peanuts in that?'" The Daisy Jones & The Six actress continued, "The producer came in and was like, 'Riley, Andrew's very allergic to peanuts and we have to shut the set down. It shouldn't have been at craft, and I don't know why they're on set.'" Keough added that she "was just kind of like, 'Oh f—, that's crazy.' But also thank God that this woman caught it, because I had no idea!"
'TWISTED METAL' BECOMES PEACOCK'S 'MOST-BINGED' COMEDY: According to Deadline, people are tuning in to watch Anthony Mackie and Neve Campbell in the new Peacock series Twisted Metal, based on the video game by the same name. In addition to becoming the streamer's "most-binged" comedy, the show joins Bel Air, The Best Man: Final Chapters, Poker Face, and Based on a True Story as one of Peacock's top-five original series.
CHECK OUT THE TRAILER FOR 'THE CONTINENTAL:' Entertainment Tonight reports that the official trailer for the John Wick prequel series The Continental dropped on Wednesday (August 9th). The three-part series is set in New York City in the 1970s and follows a younger version of Winston Scott, portrayed by Colin Woodell. It premieres on Peacock on September 22nd.