Tyler Hubbard Releases Video For 'I'm The Only One'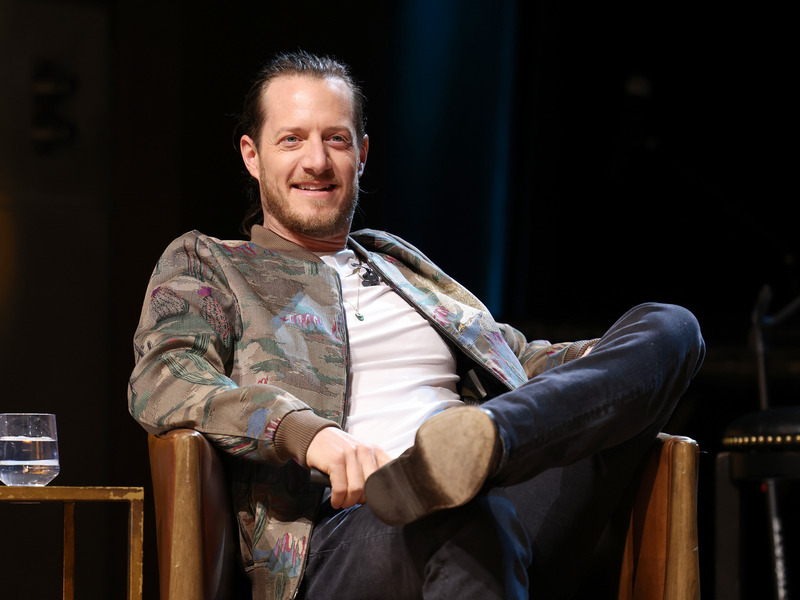 Tyler Hubbard has released the video for the song "I'm The Only One," one of the six tracks included on his Dancin' In The Country project. The song was co-written by Tyler and will be included on his upcoming debut solo album, due out on January 27th.
He said, "This song is pure joy. 'I'm The Only One' is a song that feels classic and timeless – it's for anyone who has love in their life, who's found their partner. I feel so blessed to have my wife Hayley and think of her every time I sing this song. The music video was a blast to make. Just like the previous videos we've released, we really wanted to think outside the box and create a scene and a setting that was a little unique and unexpected. So, we did this one in a classic Nashville suit shop. The shop closes, and it's party-time for me. I'm seen having a good time, trying on suits and making this shop my own. It's just such a fun video."
Tyler sits at Number Three this week on the Mediabase country chart with his debut solo single, "5 Foot 9."
He will make his Grand Ole Opry debut as a solo artist on Friday, November 11th. Tickets are available at Opry.com.