Trisha Yearwood To Take Part In 'Opry Goes Pink' Event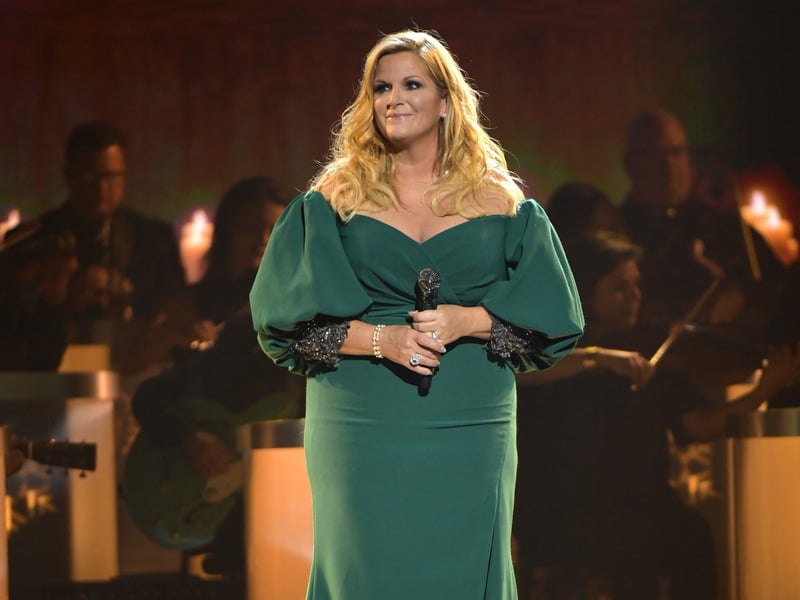 Trisha Yearwood will celebrate the Grand Ole Opry's annual observation of Breast Cancer Awareness Month by taking part in "Opry Goes Pink" night on Friday (October 14th). That night, Trisha will flip a switch changing the Opry's iconic red backdrop to pink.
Breast cancer awareness is especially important to Trisha because her mom died from the disease. She tells us: "You know, I lost my mom to breast cancer, and it was an early diagnosis and a very aggressive cancer. The more you delve into breast cancer and cancer in general, the more you don't know, and the more you realize nobody really knows. What I do in my life is I'm just trying to shine the light, especially to remember people. You know, to remember these people and what they've been through and who loved them. That's the big part for me."
Five dollars from every ticket sold will be donated to Susan G. Komen for the fight against breast cancer.
Trisha's 2014 song "Prizefighter" is frequently dedicated to cancer survivors and those currently in the fight against it.