Tom Sizemore Dies At 61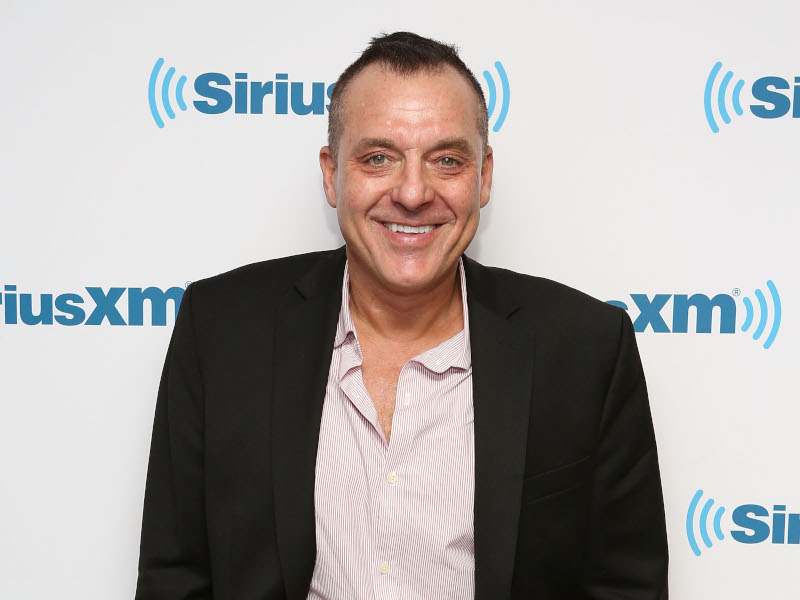 On Friday (March 3rd) veteran actor Tom Sizemore died at the age of 61, after suffering a brain aneurysm that was the result of a stroke.
His manager Charles Lago said that he "passed away peacefully in his sleep" at St. Joseph's Hospital Burbank. Lago added, "His brother Paul and twin boys Jayden and Jagger were at his side."
Sizemore is most known for his work on Saving Private Ryan, Black Hawk Down, and Pearl Harbor. He also held roles in films such as Lock Up, True Romance, Natural Born Killers, and Strange Days.
A controversial figure, Sizemore publicly struggled with addiction and was arrested multiple times on domestic violence charges. In 2003, he was accused of groping former child actress Kiersten Pyke when she was 11 years old on the set of Born Killers. Sizemore later denied this claim.
Danny Trejo, who starred alongside Sizemore on Five Thirteen, shared an old photo of the late actor to Twitter on Saturday (March 4th). "Beautiful guy, god called another hero back. RIP Tom Sizemore," he wrote.
John Travolta, who worked with Sizemore on Speed Kills, took to his Instagram stories to remember him. "I found him to be an excellent character actor," Travolta wrote. "He knew exactly what he was doing. I enjoyed the experience working with him very much. He will be missed."