Toby Keith Returns To The Stage In Pop-Up Show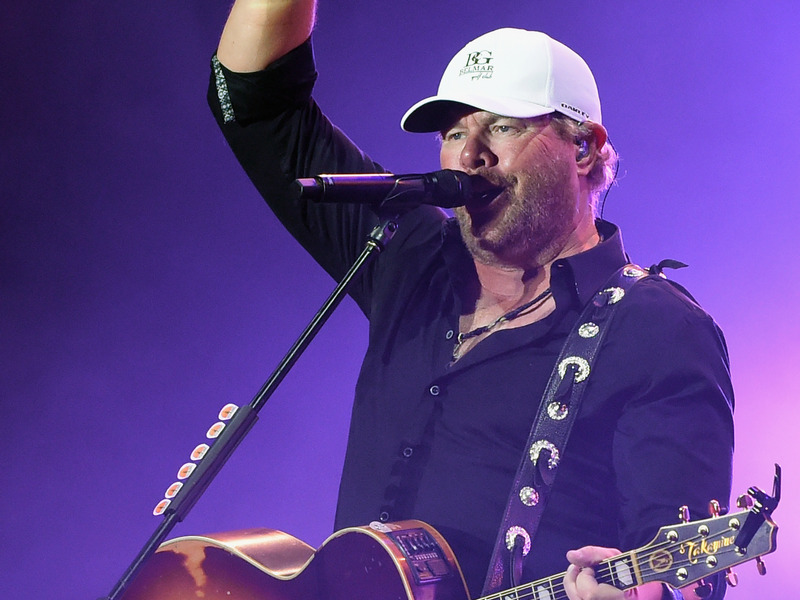 Toby Keith returned to the stage during an impromptu pop-up show that reportedly ran two-and-a-half hours. The show took place over the weekend at his Hollywood Corners venue in Norman, Oklahoma.
A post on his social media on Saturday morning (July 1) showed a picture of Toby looking thinner than usual, but healthy and smiling.
According to the post, he used the show as his first rehearsal since he was diagnosed with stomach cancer.