Tim McGraw Is A Fan Of Both Baseball And Ball Park Food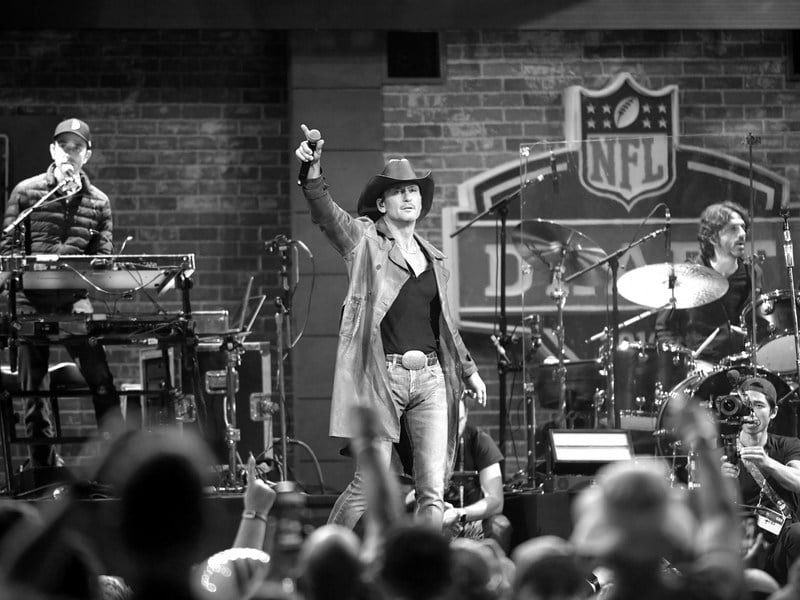 With a father who played Major League Baseball, Tim McGraw can't help but be a baseball fan. He's one of the millions who is thankful the MLB season is underway again, and while he's all about the game, he's also a fan of the food served at ball parks.
Tim tells us: "Oh, I gotta have a hot dog, or two or three. Yeah, I love hot dogs, especially a good chili dog, if I can find it."
Tim recently released his new single, "Standing Room Only." It's the title track of his upcoming album, due out later this year.
Tim will be performing at the NCAA Final Four Fan Fest this Sunday (April 2nd) in Houston.