Tim McGraw Grants Terminally Ill Father's Wish For His Young Daughters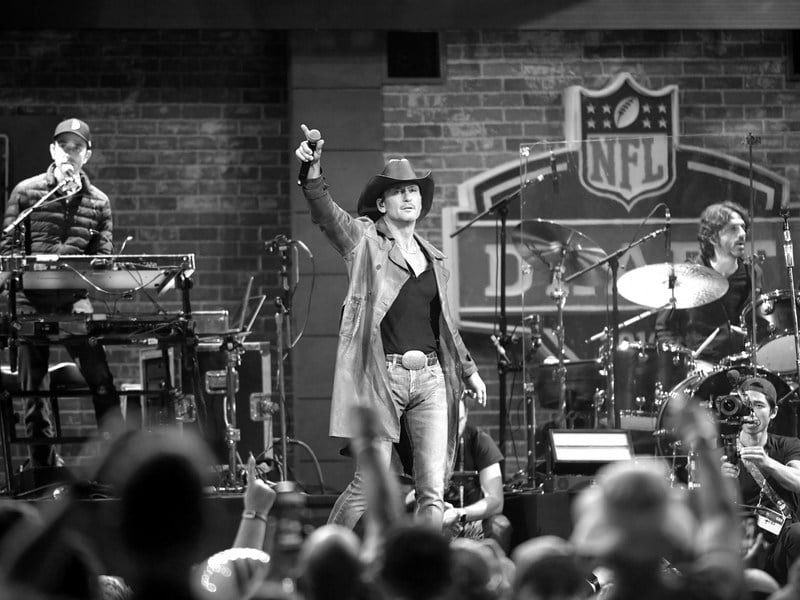 Tim McGraw is granting a dying father's wish to duet with him on his hit "My Little Girl" for the sake of his young daughters so they can have it to play on their respective wedding days. Thirty-seven-year-old Michael Hugo is suffering from stage 4 glioblastoma and is unsure of how much time he has left so he is planning ahead for his six and seven-year-old daughters' futures.
Hugo posted a video to social media explaining his story and asking that Tim help him in hopes that it would somehow get to the superstar. And it did. Tim invited Hugo and his family to Nashville.
Earlier this week, Tim shared a video of himself with the Hugo family standing in front of a piano saying in part, "We're gonna make this happen." He captioned the clip, "Thanx to everyone who shared Mike Hugo's video on social media and tagged me in the comments. So glad we were able to actually get together in person, meet this amazing family, and make it happen! Mike is saving the videos for his daughters' future weddings… what a special thing to be a part of."